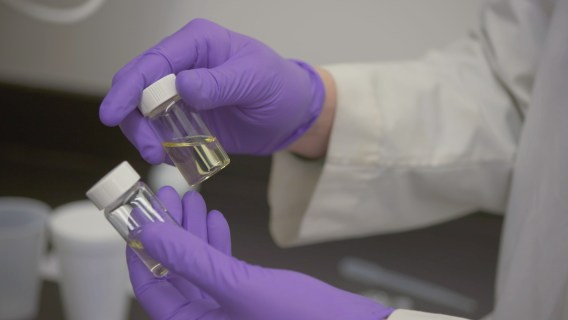 Diverting harmful waste from our environment, Purdue's Nien-Hwa Linda Wang is creating valuable fuels from plastics and polymers.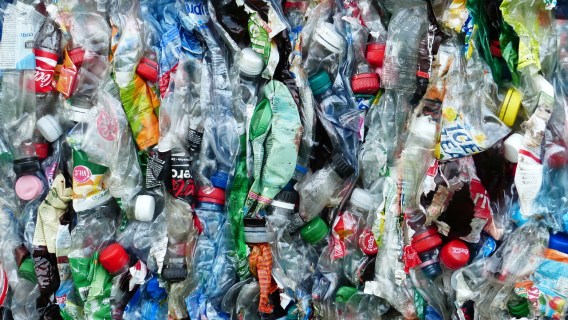 Elisa Seltzer devised a recycling and waste management system for Emmet County, Michigan that generates jobs and revenue and serves as a model for communities across the nation.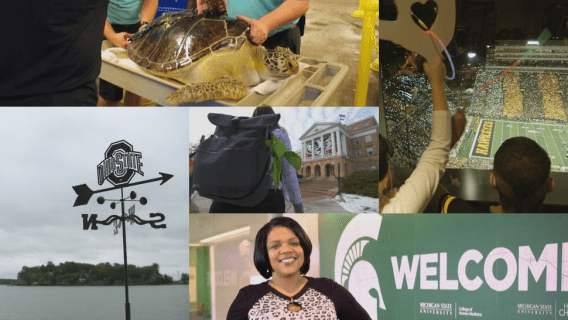 Debuting across platforms, LiveBIG is back with more in-depth stories of impact, innovation and inspiration.