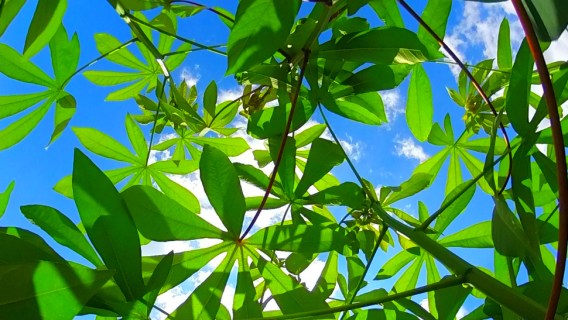 Working on ways to optimize how plants phototsynthesize.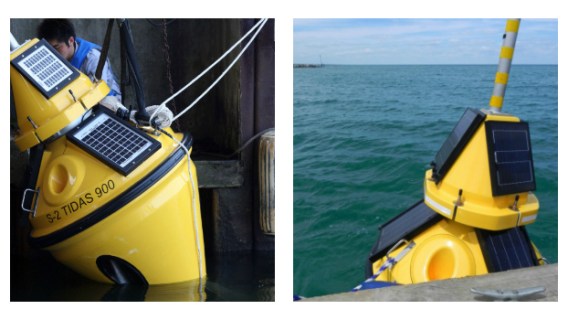 Just hanging out, doing science, no bigs.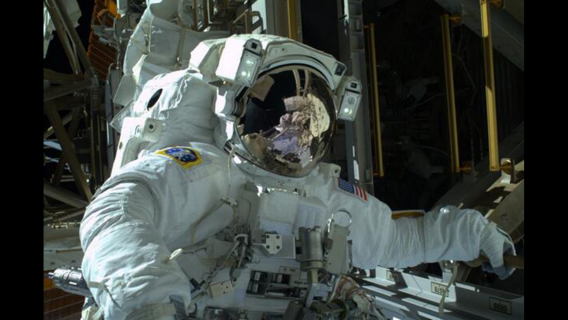 Tonight the University of Illinois episode kicks off the 2014 LiveBIG season after Coach John Groce's Fighting Illini take on the Wisconsin Badgers. In the episode you'll learn more about astronaut Mike Hopkins, who was once the captain of the Illinois football team, and the largest supercomputer in the world (aka "Blue Waters"). Here's a sneak peak of tonight's episode.