John Tolley,

October 5, 2018

We love our Instagram account. Sharing photos and videos of the amazing students, faculty, staff, alumni, research, campuses and all-around awesomeness of Big Ten universities could fill our day.

But there comes a time when we need to step back. Why, you ask? So that our friends from our favorite universities can step in and show us how they shine. That?s right, it?s #Takeover time.

This spring and coming fall we?re passing our password on to the social media wizards at each university to do with what they wish for a whole week. They?ll be digging deep to bring you a behind-the-scenes, insider?s guide to the daily happenings that make their school second to none.

Up next is Penn State, who will be taking the tiller October 7-13. Below is a brief rundown of what to expect when the Nittany Lions takeover.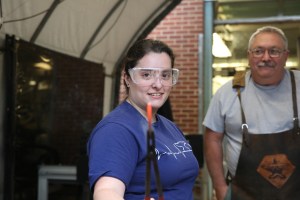 There?s an architecture student who uses her passion for designing and creating to get the heart of innovation.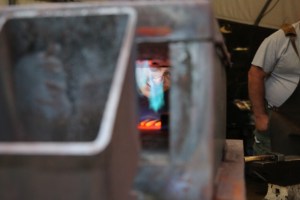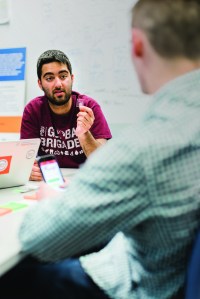 There?s a biology student who, inspired by an experience with his grandfather, is working with others to create a smartphone app and proprietary testing strips for a complete blood count (CBC).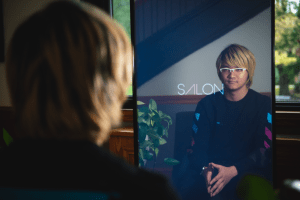 And, there?s a data sciences major who has worked with fellow students to create an interactive smart mirror that could revolutionize the salon industry.
To see all of this and more, remember to follow along all week @btnlivebig.