John Tolley,

October 21, 2017

36,000 kilometers above the surface of the earth, the University of Wisconsin-Madison has some serious eyes in the sky.

No, they?re not keeping tabs on our whereabouts. They?re collecting some of the most important and most accurate weather data available. That?s because, since 1959, Wisconsin has been at the forefront of satellite meteorology. In fact, they invented the field.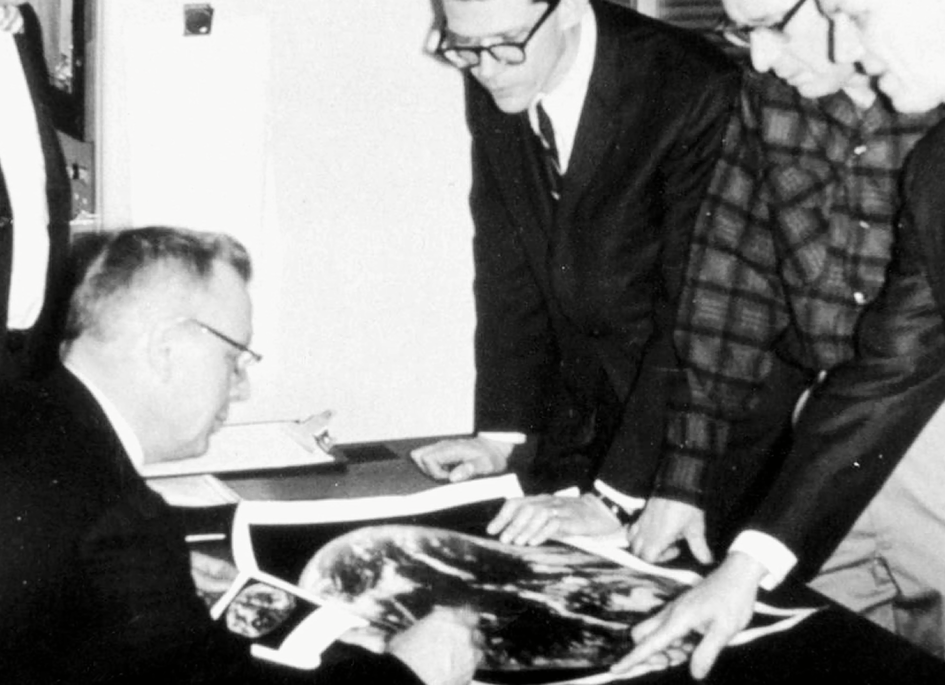 In 1966, NASA was set to launch a telecommunications satellite known as ATS-1, the first of its kind to sit in a geosynchronous orbit. Sensing an opportunity, Professor Verner Suomi convinced officials to attach a camera, known as the Spin Scan Cloud Camera, which he developed in conjunction with university researcher Robert Parent. The images and video it sent back proved to be nothing short of groundbreaking in terms of modern weather forecasting.
Wisconsin?s Space Science and Engineering Center (SSEC), founded by Suomi, carries on that tradition of leading-edge meteorological research, according to Tim Schmit, a research meteorologist with the National Oceanographic and Atmospheric Administration?s Satellite and Information Service based in Madison.
?The SSEC data center is a unique spot,? says Schmit. ?It brings in probably the most satellite data of any spot in the world. If there?s satellite data that?s measuring meteorological information, they bring it in here. That means, not just US satellites, but satellites from around the world.?
Most of us interface with the information collected from weather satellites via our local news? weather report or a weather app on our phone. We check the temperature and likelihood for precipitation to help us plan for our day. But, as Schmit explains, that data is also turned into actionable information that is used in myriad ways, from warning pilots of atmospheric turbulence to monitoring wildfire conditions.
In a much broader context, the information informs the development of the next generation of instrumentation carried onboard evermore advanced weather satellites. And, true to form, Wisconsin has made significant contributions to the current and future fleet.
?Before we put a satellite up, we need to know what it needs to measure, and that?s where academic researchers [come in],? Schmit explains. ?There?s a list of requirements from the National Weather Service on what to monitor, and we figure out how we are going to do that on the satellite side.?
Schmit and his colleagues at Wisconsin last saw their work take flight aboard an Atlas V rocket, as GOES-16 was place into orbit for testing. GOES stands for Geostationary Operation Environmental Satellite, and GOES-16 represents a breakthrough in satellite imaging. Once online, it will be able to scan an entire hemisphere every fifteen minutes, yet is so precise it can detect individual lightning strikes, small fires and atmospheric waves.
GOES-16 is the first of the R-series of satellites, of which NASA is set to launch four more in the coming years. And, while the work of the researchers at Wisconsin?s SSEC is decidedly technical in nature, Schmit says that the impact is palpable.
?If you drive, if you fly, if you walk, if you hike, if you fish, if you go to a football game, you are going to be safer because of the GOES-R data.?