John Tolley,

May 4, 2017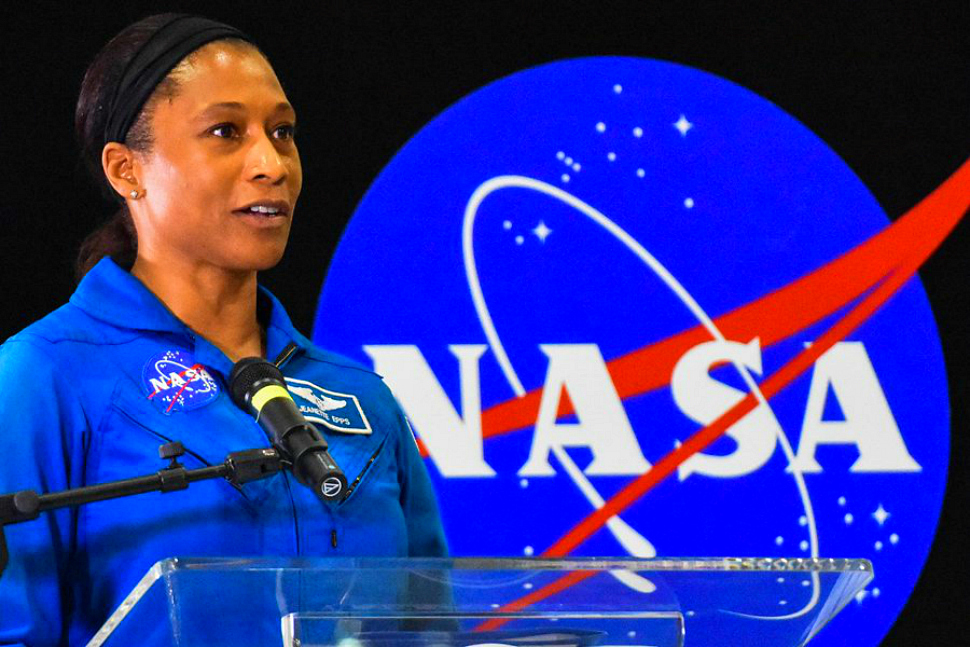 ?I was raised in a way that there was really nothing I thought I couldn?t do. The fact that I never saw anyone who looked like me doing this didn?t really matter to me, but I think it does matter to a lot of young girls,? says UMD alum Dr. Jeanette Epps. ?So I do want to send them the message that if I?m doing this, there?s no reason you can?t do this too.?
Recently, Jillian Yuricich was named OSU?s first Astronaut Scholar. This honor, which included a $10,000 award funded by the Astronaut Scholarship Foundation, was created by six of the surviving Mercury 7 astronauts to encourage students across the nation to pursue scientific endeavors.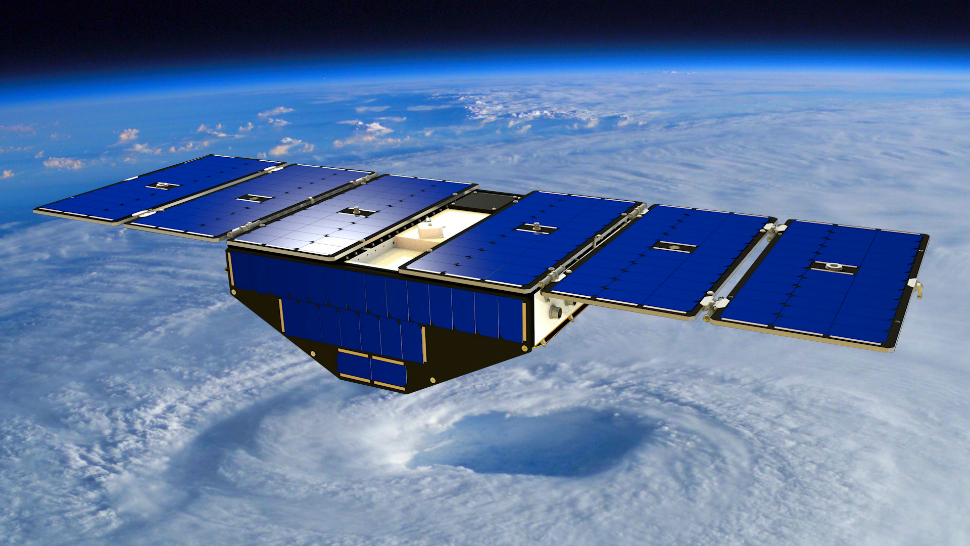 To better track hurricanes, a team at the University of Michigan rocketed to space. Paradoxically, travelling so many miles away will enable them to get closer to the eye of the storm.
The Cyclone Global Navigation Satellite System, or CYGNSS, was conceived in part by professors Aaron Ridley and Chris Ruf of the U of M?s Climate and Space Sciences and Engineering department. They were commissioned by NASA to build a rocket that could send out eight separate satellites, which will then orbit the earth at different speeds and send data about forming weather patterns.
If SpaceX?s Gwynne Shotwell has her way, Dragons will land on the surface of Mars in the next decade.
Dragon spaceships, that is.
Shotwell is a Northwestern graduate as well as the president and chief operating officer of SpaceX, one of the leading private companies who innovate within the field of aerospace technology and provide space transport services.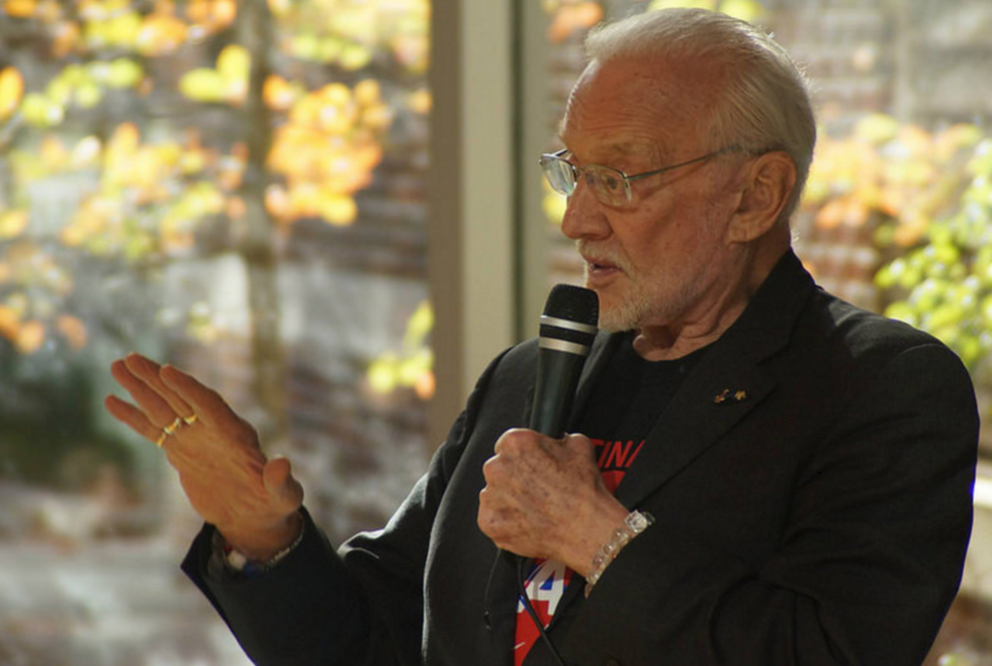 Every fall, hundreds of elementary and middle school students flock to West Lafayette, Ind., for a fun-filled day of launching water rockets, experimenting with mini Mars rovers and learning about what lies beyond Earth?s atmosphere.
Purdue Space Day (PSD) originated in November 1996. At that event, Boilermaker alumnus astronauts Greg Harbaugh and Don Williams spoke to the approximately 150 students in attendance in an effort to spread their love for space exploration to the next generation.