BTN.com staff,

May 15, 2016

A college education is so much more than what one learns in the classroom. Extracurricular opportunities are integral to any student?s learning and professional development.

Sometimes, those activities turn into a job. Or even a career.

Scott Emalfarb studied sports marketing at the University of Illinois. He said that he was always interested in public relations and marketing, but his knowledge of the field really grew out of how he and his friends utilized their free time at school.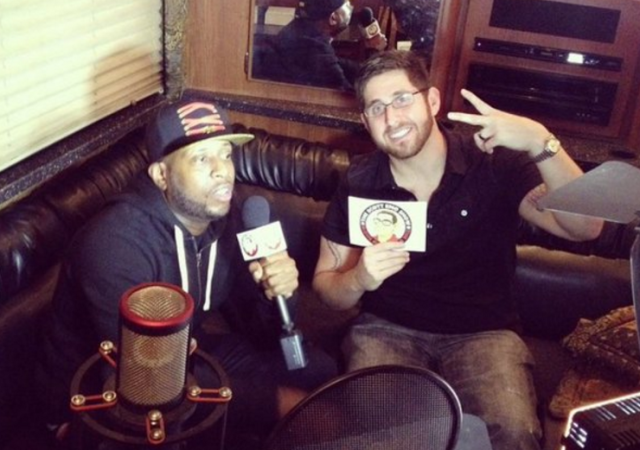 ?My friends and I started a promotion company where we threw hip-hop battles in Champaign,? Emalfarb said. ?At first, it was targeted for the fraternities. Then the local community got involved and it became a pretty big thing. That?s where I started learning some entrepreneurial skills and learned how to promote and get people interested in what you have going on.?
Now Emalfarb runs Fresh Content Society, a social media marketing agency that he founded about three years ago. The company helps brands and companies, such as Mike?s Hard Lemonade, Peak Auto and Lyft, build their respective communities on social media.
Originally, Emalfarb had a somewhat different vision for Fresh Content Society. He planned on producing content for organizations in the video space and analyzing how to monetize that content. However, a simple phone call pointed the startup in another direction.
?One day, I got a call from one of our current clients, and they needed some social media help,? Emalfarb explained. ?Once I signed them up, we started really focusing on helping brands with their social media communities, both their management and growth.?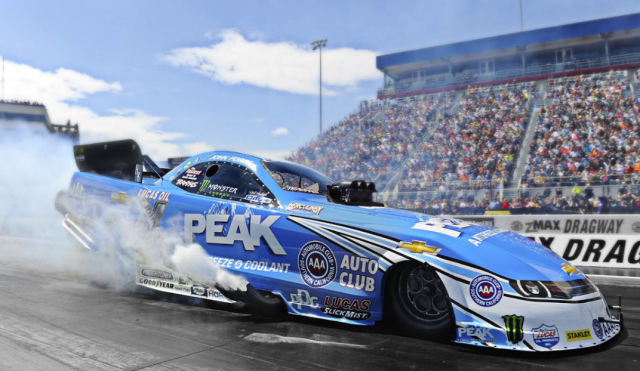 Before starting his own business, Emalfarb had to learn the ropes in not just marketing, but also how to run an agency. Working at public relations firm Edelman prepared him to take on his own venture.
?I linked up with Edelman to do community management work, which I really hadn?t focused on,? he said. ?I learned everything I really needed to learn from an agency perspective on how to help brands do community management and account work and strategy and creating content calendars, [and] measuring all those different metrics on social media.
?It was like going to school, working at Edelman, because they are one of the top agencies in the world and the knowledge that I gained there was second-to-none,? he added. ?That?s when I started realizing that I really enjoy ? social media.?
Emalfarb carried that passion for social media outside of his career too. He and his friends spend time teaching inner-city kids how to build their online presence and make good decisions while using social networks.
[btn-post-package]?Everybody spends a lot of time exploring different social media platforms, but I think especially in the inner-city, there are a lot of people who unfortunately get too caught up in social media,? Emalfarb explained. ?I?m trying to help kids realize that it can be turned into a business and to also be careful with what you post.?
?You can?t believe everything you see on social media,? he added. ?And you shouldn?t let yourself get caught up too much within the hype of social media ? It?s not necessarily the real world. Younger people need to understand that as they are growing up with social media being so relevant in their lives.?
By Jason Dorow