Associated Press,

April 18, 2016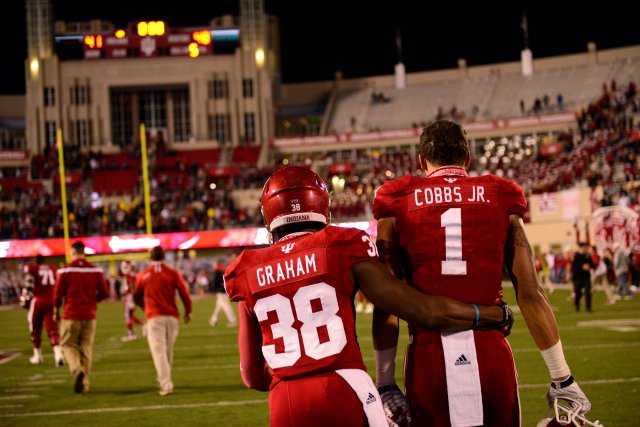 (AP) Indiana University announced Sunday that it was kicking off a $170 million athletic department fundraising campaign that will help fund football stadium upgrades and other projects.
The plan includes adding an Excellence Academy in the south end of Memorial Stadium, a $50 million project that will enclose both ends of the stadium. The new facility will house training tables and a wellness center for athletes and will allow the Hoosiers to renovate the football team's locker room.
The $50 million project will add no more than a few hundred seats at the football facility.
Other projects include adding a $15 million indoor arena for volleyball and wrestling matches, continued renovations to the basketball team's Assembly Hall, and new modifications on the university's golf course and the soccer team's Armstrong Stadium.