BTN.com staff,

April 11, 2016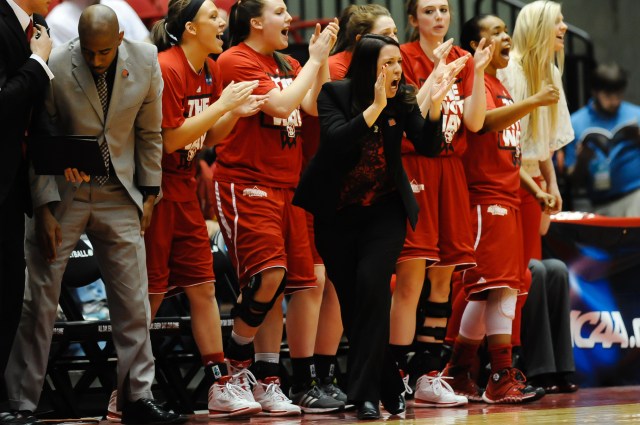 Nebraska has hired Amy Williams as its new women's basketball coach, Director of Athletics Shawn Eichorst announced Monday.
Williams will be formally introduced at 11 a.m. ET Tuesday in a press conference at the Hendricks Training Complex.
"Amy is a very skilled and experienced basketball coach who has a track record of success both on and off the court and is an ideal fit for Nebraska," Eichorst said in a school release.
Williams, who replaces Connie Yori, played at Nebraska from 1994-1998 and graduated in 1998 with a degree in biology and mathematics. The former Husker comes to Nebraska with 18 years of coaching experience, including nine years as a head coach, the last four spent at South Dakota.
After graduating from Nebraska, Williams served as a Graduate Assistant Coach at the University of Nebraska-Kearney and then had assistant coaching positions at Texas-San Antonio (2000-2001), Oklahoma State (2001-2005) and Tulsa (2005-2007).
"My family and I are thrilled to be joining this outstanding University and the Lincoln community," Williams said.