BTN.com staff,

April 9, 2016

Today, Evanston. Tomorrow, the world.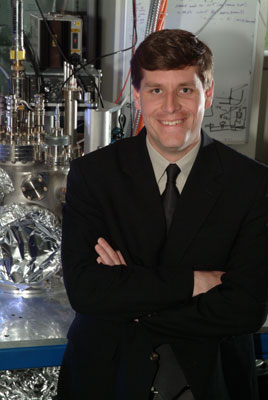 Mark Hersam, a materials science and engineering expert and longtime Northwestern professor, was recently appointed by the U.S. Department of State to a team of five U.S. Science Envoys. The people appointed to these exclusive posts develop partnerships, generate scientific collaboration and foster mutually beneficial relationships between the United States and other nations - things that fit well with Hersam?s own professional philosophy.
?In my career to date, I have strived to expedite the transition of fundamental research to societal benefits through education, entrepreneurism and commercialization,? Hersam said. ?I believe that these experiences can be applied in other countries, especially considering the increasing globalization of science, technology, and its economic impacts.
?With that said, I am sure that much of my time as an envoy will be spent listening and learning about the specific constraints and opportunities that exist in the countries where I am assigned.?
Exactly where he?ll be going - and when he?ll be going there - remains to be seen, but he already knows he?ll join academic colleagues and government officials in Eastern Europe to encourage cooperation in the area of emerging technologies.
The State Department empowers these envoys to build connections between foreign and U.S. researchers, but they?re also encouraged to promote science education and highlight the role of these subjects in society - something that should come naturally to the longtime Northwestern professor.
Hersam reported that he was pleasantly surprised to be included in this distinguished group. Those selected to be U.S. Science Envoys are leaders in academia, notable authors and Nobel Prize winners, with areas of expertise that include chemistry, physics, agronomy, medicine, engineering and biology.
?I received a call out of the blue from the State Department in January,? he said. ?I am not sure who nominated me or why I was chosen, which made it a complete surprise and an even greater honor since I did not apply or campaign for this position.?
[btn-post-package]The State Department is not the first entity to acknowledge Hersam?s contributions to engineering, research and teaching the next generation of scientists. In addition to this honor, he was named a 2014 MacArthur Fellow, one of 21 individuals who demonstrated ?exceptional creativity, promise for important future advances based on a track record of significant accomplishment and potential for the fellowship to facilitate subsequent creative work.?
Now, he has another opportunity to utilize those skills, and he?ll be giving it his all while abroad with his fellow envoys.
Hersam and this year?s class of envoys will continue to further collaboration opportunities for the White House, Department of State and the broader scientific community, creating goodwill and facilitating innovation abroad.
?Very early on, in science, you realize you can only have so much of an impact on the large number of problems that exist,? Hersam said. ?[There] are many more problems out there for which you may have an idea ? but you simply don?t have enough time and resources to make it happen as an individual.
?So, by teaching - by introducing new students to the field to these problems, getting them excited about these problems and training them with the strategies to help solve these problems - you have a chance of having a much greater impact than you could have as an individual.?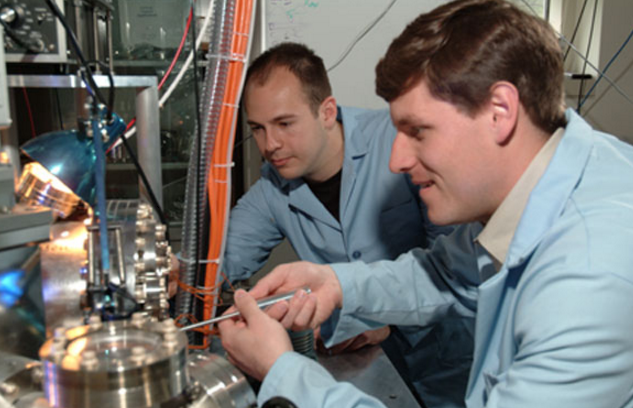 By Betsy Piland