Associated Press,

March 30, 2016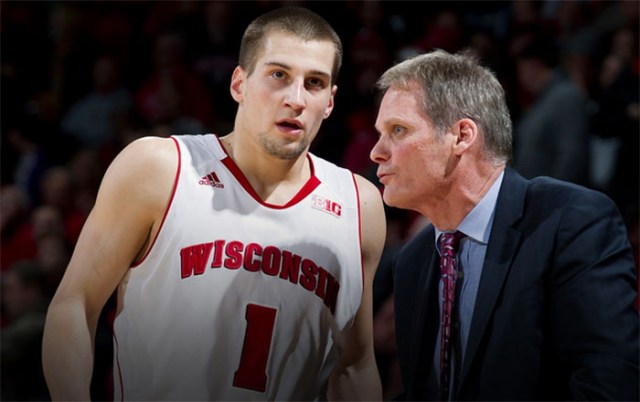 (AP) Longtime Wisconsin assistant coach Gary Close has resigned from the Badgers basketball program.
[ MORE: Read UWBadgers.com's full release ]
Close said in a statement Wednesday that it was a difficult decision, and that he told coach Greg Gard earlier this week.
Close says he plans to pursue other opportunities in basketball, but that he wants his next job to give him with more flexibility to spend time with his wife and family.
A native of Moorestown, New Jersey, Close was on the Wisconsin staff for 13 seasons. He was hired by former coach Bo Ryan, who retired in December.
Gard took over on an interim basis before getting the full-time job earlier this month.