BTN.com LiveBIG Staff,

March 4, 2016

One of the most fun parts of LiveBIG is the pictures we get to see - and share - with the stories we tell. When the subject matter ranges from supernovas to woolly mammoths, the imagery can get pretty interesting.

Over the years, we've shared many of our favorites on the LiveBIG Instagram account. Here are some of the recent highlights: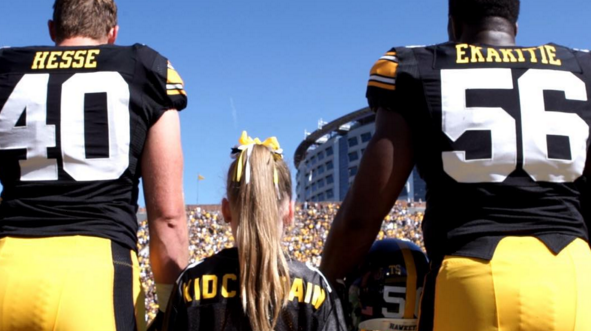 The Hawkeyes find motivation on gamedays from their "Kid Captains," young patients at the University of Iowa Children's Hospital who get to take the field with the team.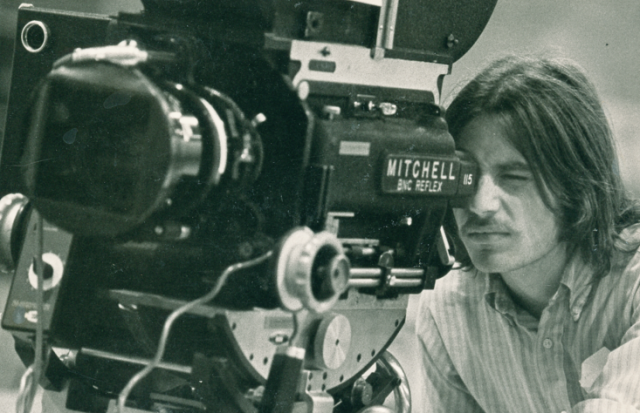 Northwestern alum and legendary Hollywood producer Ira Deutchman was recently named as one of the University of Michigan's "Mavericks & Makers."
Supporting the Team and Community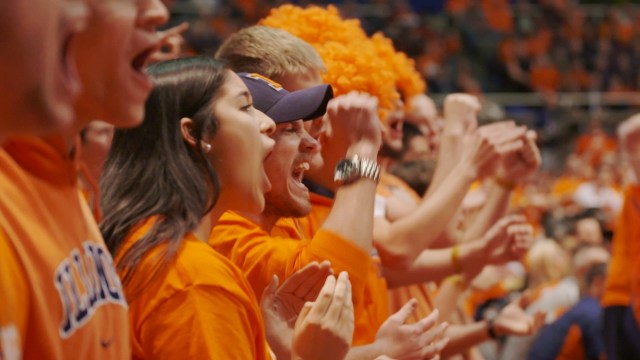 The Orange Krush, the student section for the Fighting Illini men's basketball team, also supports the Champaign/Urbana community in a variety of ways.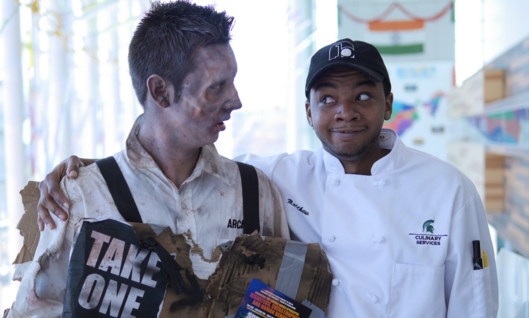 An innovative course at Michigan State explores human responses to disasters and catastrophes by going through the dreaded "zombie apocalypse" scenario.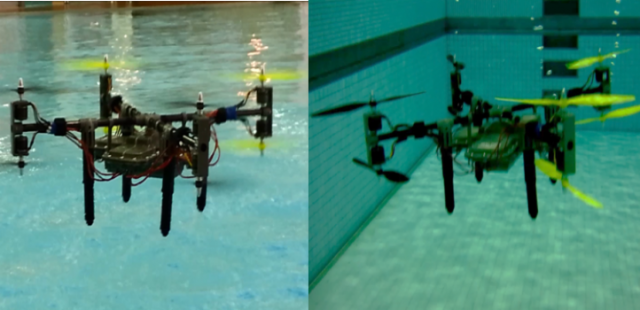 Rutgers scientists recently developed the "Naviator," a proto-drone that goes in the air and underwater.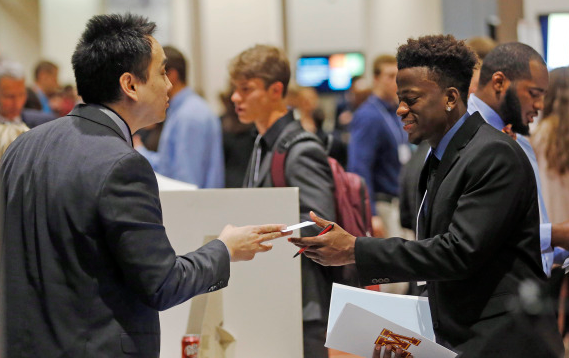 Minnesota swimmer Ben Bravence started a career-day event to meet the specific needs of his fellow student-athletes.
Follow BTN LiveBIG on Instagram.
[btn-post-package]