BTN.com LiveBIG Staff,

February 11, 2016

[btn-post-package]The histories of African-Americans and the universities of the Big Ten have intertwined for decades, centuries even. And they continue to move forward together, blazing new trails in areas ranging from the social sciences to social equality.

In honor of Black History Month, we?re looking back at some of the stories we?ve told about how students, faculty and alumni at Big Ten schools are preserving the African-American story - and adding new chapters to it.

An academic partnership between Nebraska and Maryland is exploring the historic, heroic struggle of African-Americans before the Civil War to fight their own enslavement through the justice system.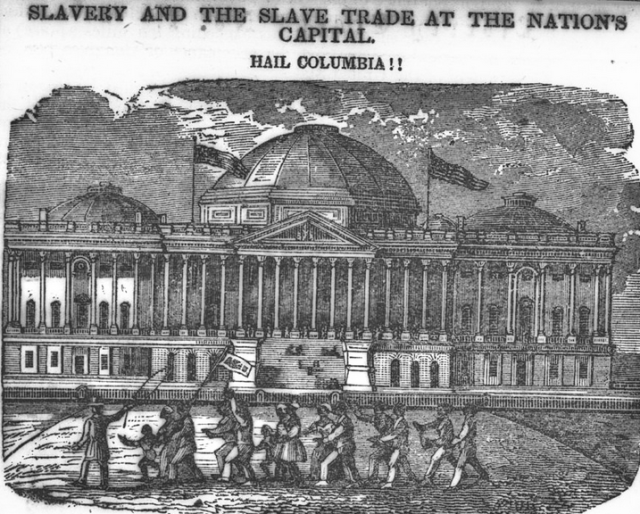 Northwestern alums are restoring a building that?s both an architectural treasure and a future storehouse of artifacts of African-American history.
As the Civil Rights movement was getting underway in the early to mid-1960s, Michigan State football was the proving ground for integration of college sports.
Former Penn State star running back and current pro football analyst Michael Robinson helped found a start-up that makes ?smart? mouth guards that can monitor athletes? hydration levels.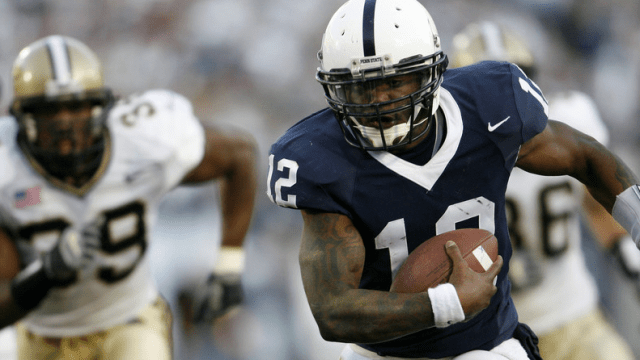 Buckeye football standout and NFL defensive back Malcolm Jenkins brings a commitment to youth-oriented community service, wherever he goes.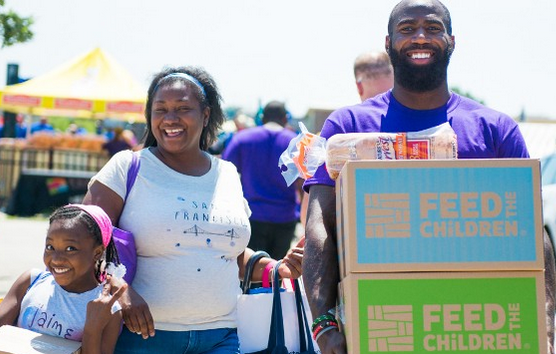 In Champaign, Illinois freshmen are examining the problem of inequality through the medium of documentary film.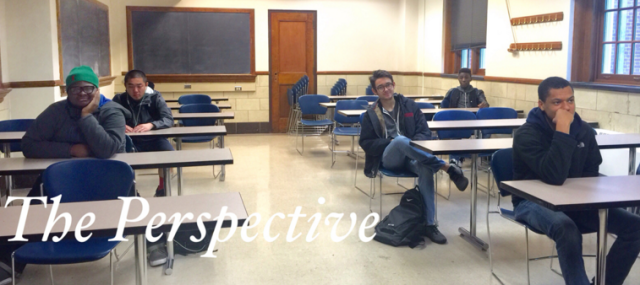 Award-winning musician and Indiana professor Tyron Cooper can carry both a tune and African-Americans? rich musical heritage in his role as director of the IU Soul Revue.