BTN.com staff,

February 1, 2016

To celebrate its 250th anniversary, Rutgers University - one of America?s oldest institutions of higher education - is getting the entire RU community involved in a new exhibit both at its Zimmerli Art Museum and online.

This ?art project,? called HereNow, features photographs submitted by Rutgers students as well as faculty and others affiliated with the university, creating a tapestry and a clear image of what it means to be a Scarlet Knight.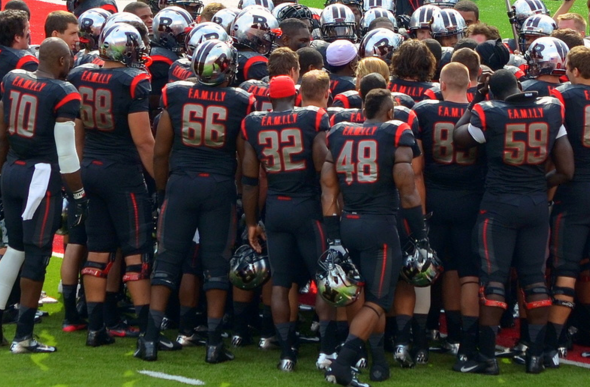 ?It occurred to me we needed to do something that would be rather like a gift to the whole university,? said Marti Mayo, the director of Zimmerli. ?And what we thought we might do is end up somehow with a book of 250 images of Rutgers today, so we would start the next quarter century of history.?
The physical HereNow exhibit is slated to run until July 3. Ultimately, the top 250 photos will comprise a book slated for release this fall, but more than 40 pages of images currently reside on the Zimmerli website, ranging from shots of campus life to sporting events to students across the globe - and all adorned in Rutgers red.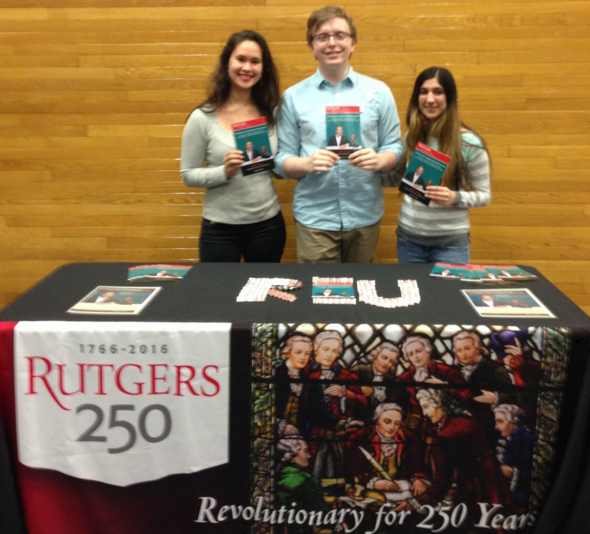 ?There?s an environmental studies crew on some boat in the Antarctic somewhere, you could have a photograph of that and that could be Rutgers students working in the Antarctic on the environment,? Mayo explained. ?The idea was to form a large, giant picture of what it?s like to live, work, and be at a large state university, at this moment in time.?
The photos are divided into five categories - Academics, Campus Life, Arts, Athletics and Global - and are reviewed by the museum before they?re posted. Mayo noted that because the project is open to the submitter?s interpretation, the nature of the submissions has varied greatly, and it can be a lot to keep up with.
?Some people are waiting to take the perfect photo, others are saying ?Oh cool! I?m going to record my entire dance rehearsal!?? she explained.
However, Mayo believes that range of submissions is capturing the spirit of the school, one snapshot at a time.
?It exemplifies the openness to ideas that I?ve always found characteristic of Rutgers,? Mayo said.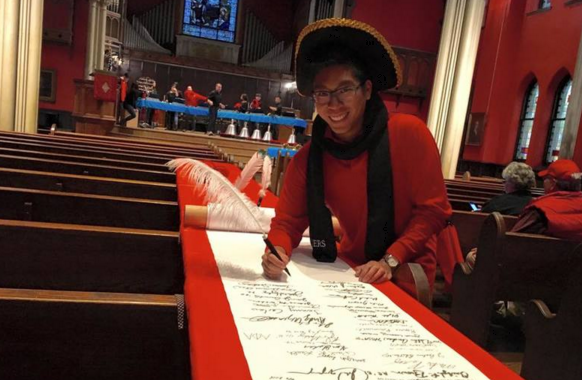 Browse the HereNow online images at the Zimmerli's dedicated website and on Twitter with the hashtag #RUHereNow250.
By Grant Rindner
[btn-post-package]