Sean Merriman, BTN.com web editor,

January 7, 2016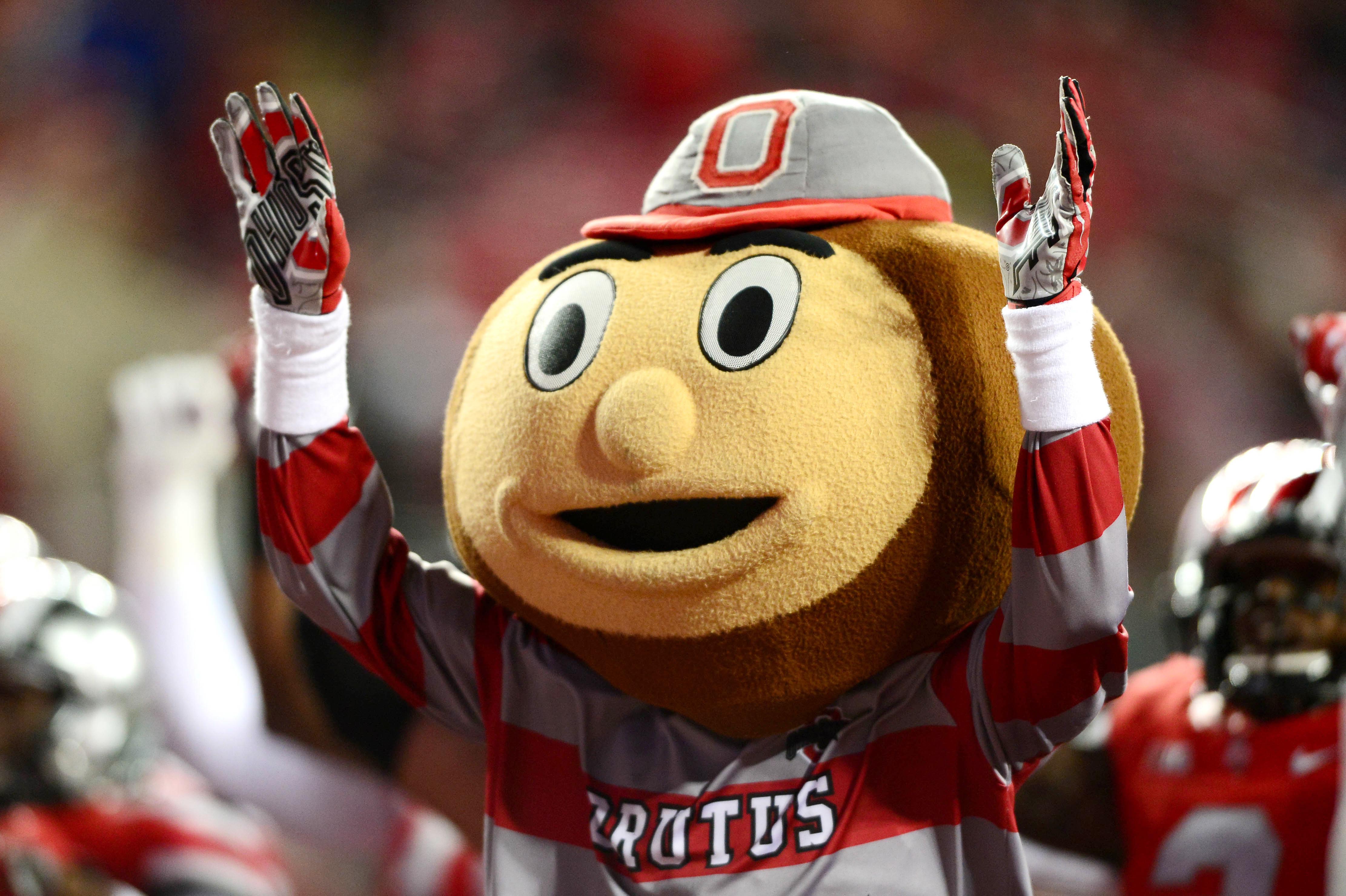 What is your favorite place to watch a college football game?
According to a group of recruits taking part in this weekend's U.S. Army All-American Game, Ohio State has the best game day atmosphere in college football.
The popular recruiting website, 247 Sports.com, conducted a poll of recruits at the high school all-star game. A total of 40 recruits were asked to choose the best game day atmosphere, and 10 of them went with OSU.
Alabama came in second with nine votes, while Clemson and Texas A&M each received six tallies.
Michigan, Michigan State, Nebraska and Penn State each received four votes, while Wisconsin received two votes.
Here is a look at the results below:
Best Game-Day Atmosphere
10: Ohio State
9: Alabama
6: Clemson, Texas A&M
5: LSU
4: Florida, Florida State, Michigan, Michigan State, Nebraska, Notre Dame, Ole Miss, Penn State
3: Auburn, Georgia, Oklahoma, Tennessee
2: Miami, Oregon, TCU, UCLA, USC, Wisconsin
1: Baylor, BYU, Kentucky, Utah, South Carolina, Stanford, Utah, Washington
Enjoy, Buckeye fans!