Brent Yarina, BTN.com Senior Editor,

December 15, 2015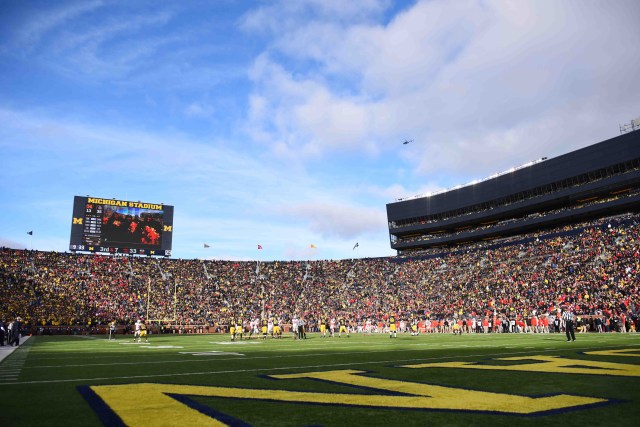 The Big Ten is home to two of the top three college cities/towns in the U.S., including No. 1, according to a recent Forbes.com ranking.
[ MORE: Gallery: View Forbes' full top 10 best & worst towns ]
Ann Arbor, Michigan, tops Forbes' top 10 college towns, and Iowa City, Iowa, claims the third spot. The town keeping the Big Ten from owning Forbes' top two spots: College Station, Texas.
Here's what Forbes.com says about Ann Arbor:
"Though Ann Arbor gains middling marks for 'wallet friendliness,' it scores high on the list for opportunities, and second overall for 'youth-oriented environment.' The city has the fifth highest number of students per capita of any on this list."
To determine the list, Forbes.com asked WalletHub, a personal finance site, to review 326 cities with a population of 7,500 students or greater, across 23 academic, social, and financial metrics, including the quality of higher education, crime rates, the cost of living, the number of students per capita. References to "cities" and "towns" include the surrounding metro areas. WalletHub also took into consideration the average monthly cost of purchases routinely associated with college students, like a fitness center membership or pizza and burgers.