BTN.com staff,

November 22, 2015

Throughout his football-playing days, former Penn State standout Michael Robinson tucked away a number underneath his pads that was different from the one on his jersey. It was his way of preserving the memory of a good friend whose bright future in the game was cut tragically short.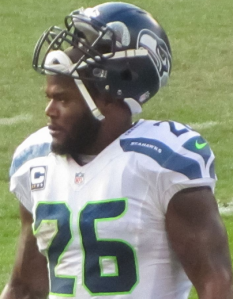 ?He was actually the No. 3 rated recruit in Virginia coming out of high school,? Robinson recalled. ?The day before my senior year in high school [started], he died on the practice field because of dehydration. It?s something that stuck with me throughout my entire career from Penn State to San Francisco to Seattle.?
Incredibly, dehydration came close to cutting short Robinson?s own career. He nearly missed the Seahawks? Super Bowl run after being cut from the team in 2013 due to kidney and liver failure stemming from a medicinal reaction related to his dehydration. Fortunately, he was re-signed in late October and played in 12 of the team?s final 14 games, including the postseason.
Today, Robinson wears a business suit instead of a jersey and pads. And although he may not carry his friend?s number everywhere he goes, Robinson does sustain his memory - and that of dozens of other players who?ve died of dehydration - in what he does.
The former Pro Bowl fullback and Big Ten Offensive Player of the Year is now president and co-founder of SMRT Mouth, a startup that supplies high-tech mouth guards that collect easily understandable biometric data.
?Often times, athletes are dehydrated just because we work out so much ? [but] we don?t know,? Robinson explained. ?The opportunity with SMRT Mouth is imagine being able to know exactly how many gallons [of liquid] or exactly what to do. Imagine knowing exactly what you need to be able to perform at the highest level.?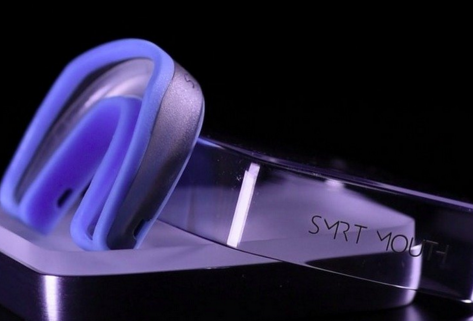 SMRT Mouth Co-Founder and CEO Dana Hawes had his ?Eureka!? moment while watching LeBron James battle through cramps in Game 4 of the 2012 NBA Finals. Seeing James remove his mouth guard several times throughout the game, Hawes said ?the wheels started spinning? on a potential way to use the mouth to collect biometric data and apply them to all sports.
?In football alone, you?re talking about some 55 deaths in the last two decades,? Hawes said. ?Twenty years, with all the advances in medical science, and heat-related injuries are completely avoidable, so why are people dying playing football? This is a serious problem; this is not something that should be overlooked if a viable solution is possible.?
SMRT Mouth hasn?t reached the retail stage yet, but Hawes said the reaction among parents, coaches and athletes has been extremely positive. The mouth guards work by measuring four key areas - hydration, respiration, exertion and circulation - and reporting those numbers in easy-to-read data on your mobile device.
[btn-post-package]?We want to raise awareness, obviously, about our company and the products that we?re working to develop and introduce to the marketplace,? Hawes said. ?But we also - and in my mind, more importantly - want to raise awareness about heat-related injuries.?
The focus now is on youth athletes, but Robinson sees it as a product that could easily benefit anyone who exercises regularly.
?I would go even further than just athletes,? he said. ?What about the casual runner in New York City just preparing for his day? Knowing exactly what you need for your day, there?s value to that and the data that we?re going to be producing.?
Someday, these high-tech mouth guards might be as essential as proper footwear and a bottle of Gatorade.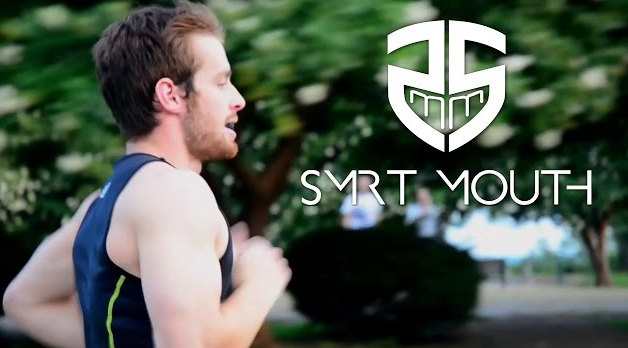 By Grant Rindner