BTN.com staff,

October 13, 2015

The day after Monday is great for several reasons. First, it's not Monday anymore. Second, it means it's time for Big Ten Animated GIF Tuesday where we review the past weekend's top animated GIF. As usual, here is our thinly veiled attempt to get you to look at our previous work in Week 1, Week 2, Week 3, Week 4 and now, in stunning high definition, Week 5.

Skip over this part if you already follow us on Twitter, Facebook and YouTube, or Vine and Instagram, too. And Snapchat (bigtennetwork).

Here are links to collections of available highlights on Twitter.

Now let's get animated. As you may know, the Big Ten Network is headquartered in Chicago, which held the city's annual marathon this past weekend. That means a whole lot of people ran 26.2 miles, and congrats to them all. If you're thinking of running a marathon yourself, this week's animated GIFs provide a few helpful marathon tips.

First off, know that some marathoners move slowly.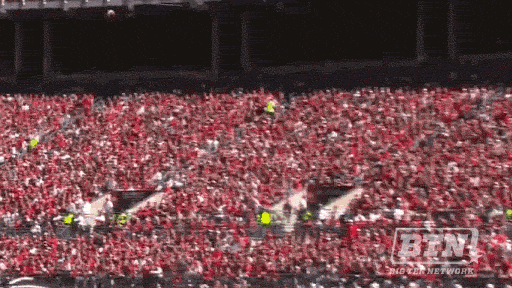 And others run at a faster pace.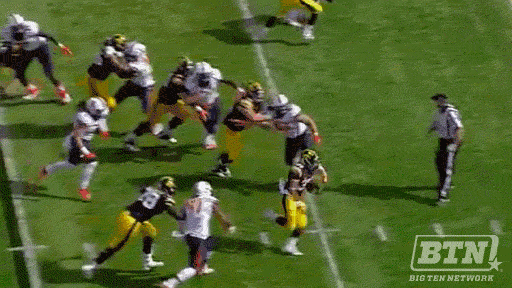 Trotting is fine, too. It's really up to you.
If you're trying to run at a certain pace, there are race group leaders with flags. Follow them.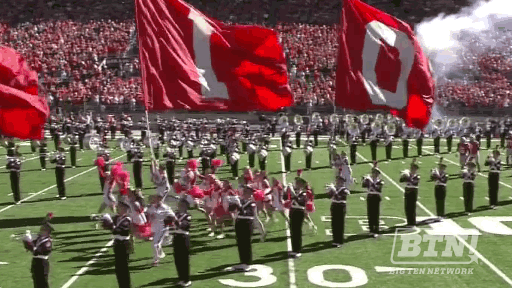 Now when you're running in large groups like this, always stay in your lane.
Do NOT get boxed in.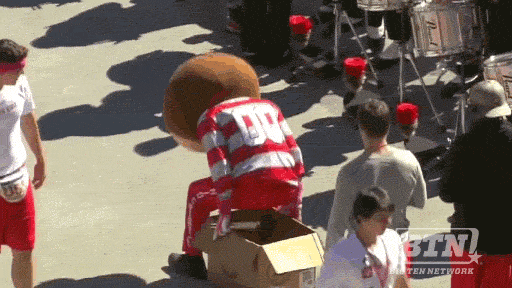 And watch out for that those runners who come out of nowhere.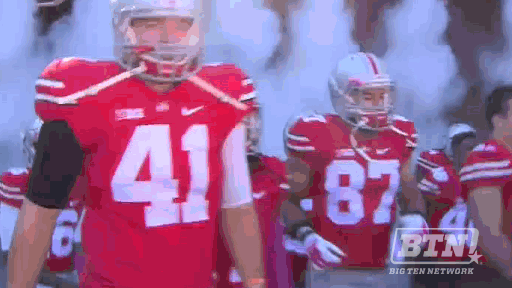 It's true – the first few miles you're running on adrenaline. Just watch out for Mile No. 4.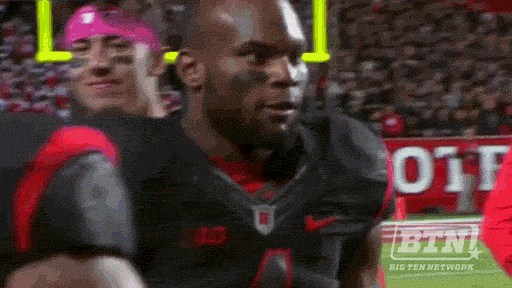 If you do have to stop, keep moving.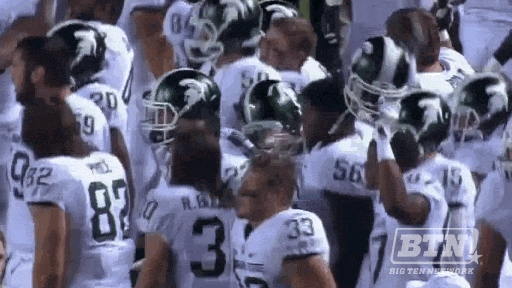 Once you get moving again, lean into the turns to shave seconds off your time.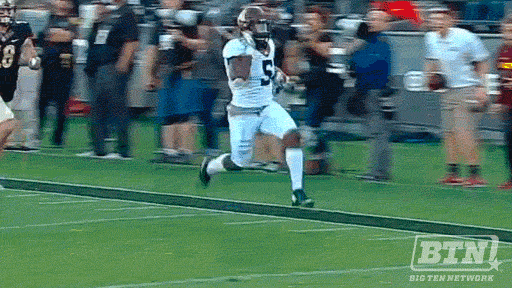 And look, you're going to hit that wall. Happens to every runner at some point. Push through it.
It will help to tap into the energy of the marathon's big crowd …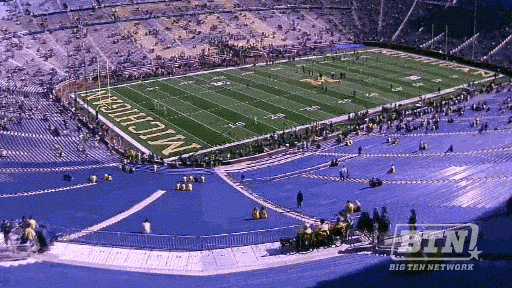 … full of have supportive folks who get behind their runners when they need it most.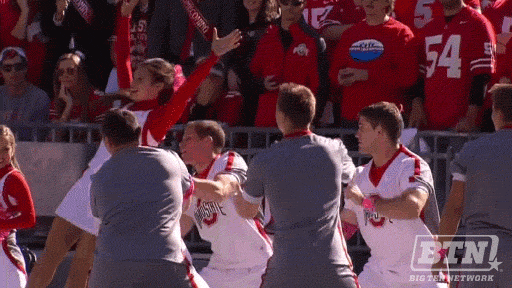 They came to cheer you on. Acknowledge them with a wave but don't stop for small talk – keep running. You don't want to hurt your overall time.
No, no, no. We said, "KEEP RUNNING!"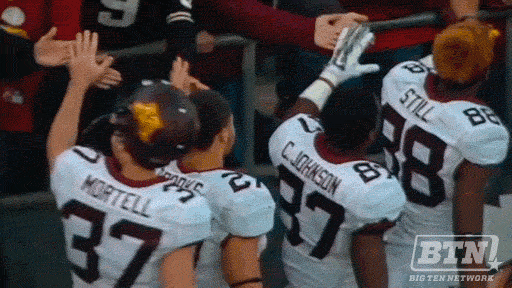 And when you get to the end, sprint to the finish line. Make it look good.
And then – and only then – can you lay down knowing you accomplished what you set out to do.