BTN.com staff, BTN.com staff,

August 15, 2015

The Big Ten West is chock-full of players worthy of underrated status. So much so, it's almost difficult to pick a runaway preseason candidate.

[ MORE: Top non-conference game | Top under-the-radar game | East must-see game | West must-see game | East most underrated player ]

Come to think of it, we didn't have a unanimous pick for the East most underrated player yesterday, either. Maybe it's because everybody defines, views "underrated" differently.

Anyway, see BTN.com's Tom Dienhart, Sean Merriman and Brent Yarina's picks for the Big Ten West's most underrated player below.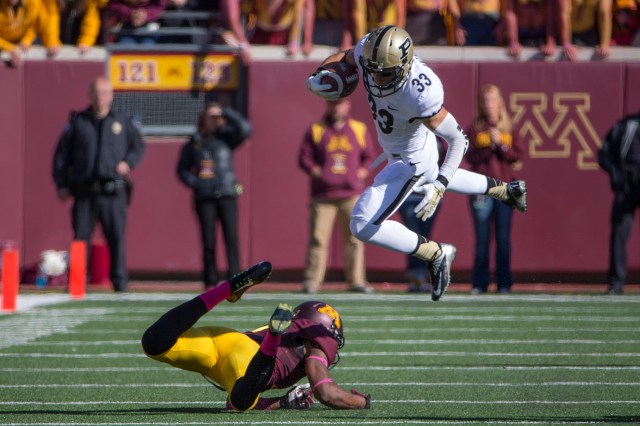 Tom Dienhart: Danny Anthrop, WR, Purdue. He was on his way to a 60-catch season last year before suffering a season-ending knee injury. Pencil him in for 70 this year-with at least one punt return for a TD, to boot.
***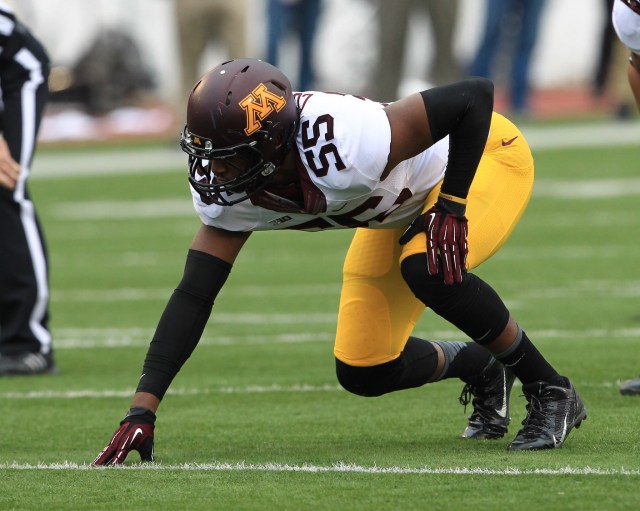 Sean Merriman: Theiren Cockran, DE, Minnesota. With so many talented defensive ends in the Big Ten, Cockran is a guy who really flies under the radar. The senior-to-be totaled 11.5 sacks and 17 tackles for loss over the past two seasons. Cockran could be in for double digit sacks in 2015.
***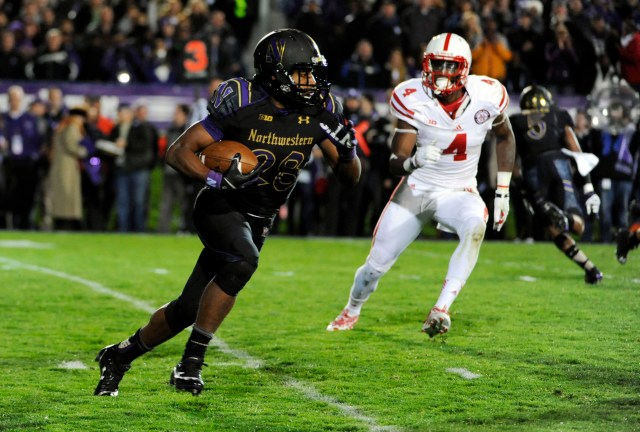 Brent Yarina: Justin Jackson, RB, Northwestern. A season ago, in a conference loaded with top-end running backs, Jackson VERY quietly totaled 1,388 yards and 11 touchdowns as a true freshman. This year, it seems like everyone is talking about Ezekiel Elliott and Corey Clement, leaving Jackson as the forgotten guy.