BTN.com staff,

August 13, 2015

This much is certain: The Big Ten West race will be fun to watch.

[ MORE: Top non-con game | Top under-the-radar game | East must-see game ]

The division, by most accounts, is wide open. Wisconsin seems to be the favorite, however cases can be made for Minnesota and Nebraska.

As a result, there figures to be plenty of big games in the West, headlined by the three involving the aforementioned trio.

Which game can Big Ten fans not miss, though?

See BTN.com's Tom Dienhart, Sean Merriman and Brent Yarina's picks for the Big Ten West must-see game below.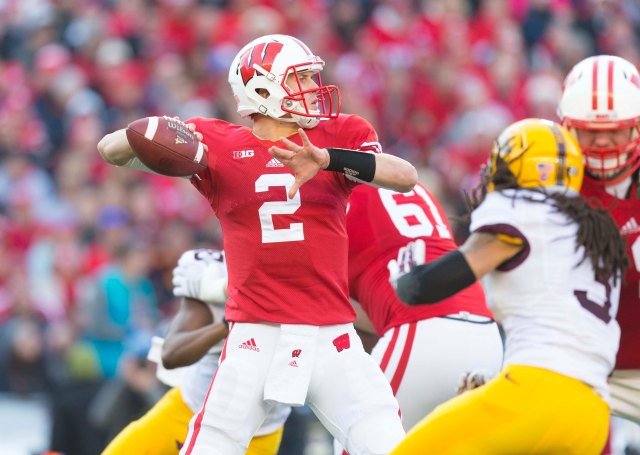 Tom Dienhart: Wisconsin at Minnesota, Nov. 28. Like last year, this could be a de facto Big Ten West title game. Minnesota has lost 11 in a row to Wisconsin and has just two victories vs. the Badgers since 1995, going 2-18 in the last 20 meetings.
***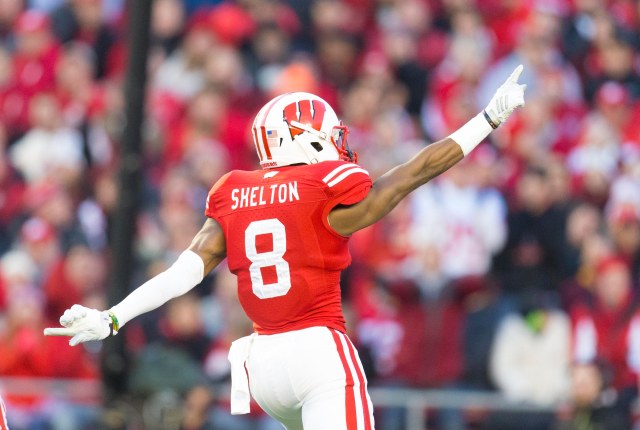 Sean Merriman: Wisconsin at Minnesota, Nov. 28. Minnesota is my sleeper pick to win the Big Ten West. But in order to do so, it is likely going to have to beat a talented Wisconsin team at home in the final game of the Big Ten season. The last time Minnesota beat Wisconsin? 2003! How about that for a storyline!
***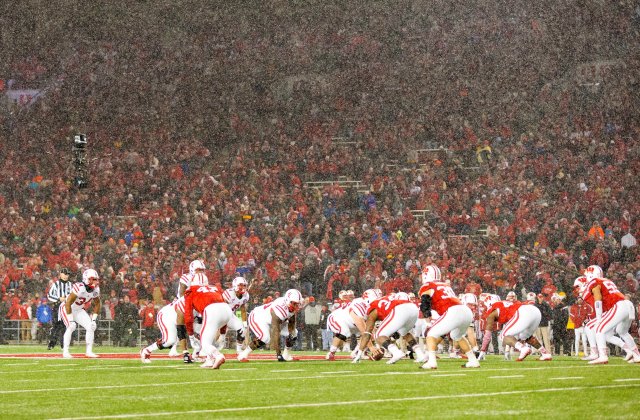 Brent Yarina: Wisconsin at Nebraska, Oct. 10. Yes, this game is early in the season and the Badgers have dominated the Cornhuskers, but, to me, it's the one that features the division's top two teams. In other words, the winner of this game will hold the all-important tiebreaker, which may come into play in the wide open West Division.