BTN.com staff,

August 11, 2015

Every season, it seems, there's a game that doesn't get the attention it deserves.

[ MORE: Top non-con game | Get all of our preseason coverage ]

What is that game in 2015?

That's the latest question the BTN.com team tackles in its annual countdown to kickoff series.

Get Tom Dienhart, Sean Merriman and Brent Yarina's picks for the 2015 under-the-radar game below.

Did we miss one? Let us hear your under-the-radar games in the comment section at the bottom of this post.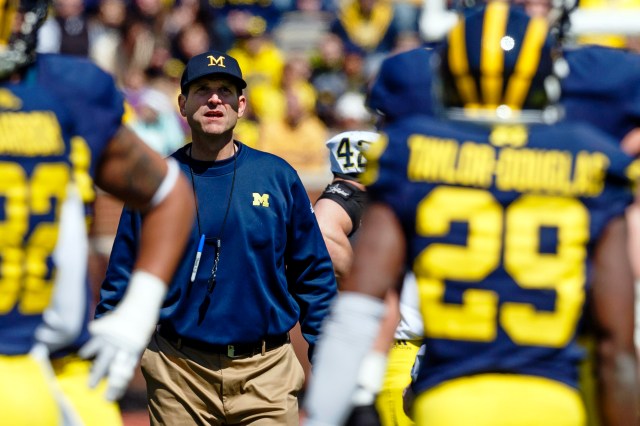 Tom Dienhart: BYU at Michigan, Sept. 26. There is a chance the Wolverines may be 3-0 when the Cougars come to Ann Arbor. And that would make this a huge game vs. an underrated BYU team led by star QB Taysom Hill.
***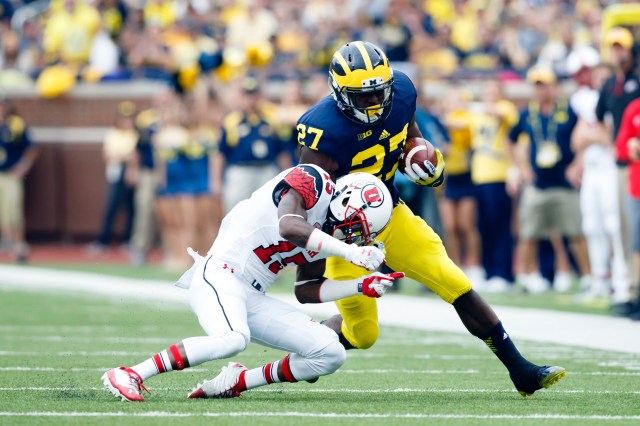 Sean Merriman: Michigan at Utah, Sept. 3. This game seems to be overshadowed by the OSU-Virginia Tech, Wisconsin-Alabama and Michigan State-Oregon non-conference clashes. Remember, Michigan got rocked by Utah last year at the Big House. A victory would be a huge step in kicking off the Jim Harbaugh era at Michigan.
***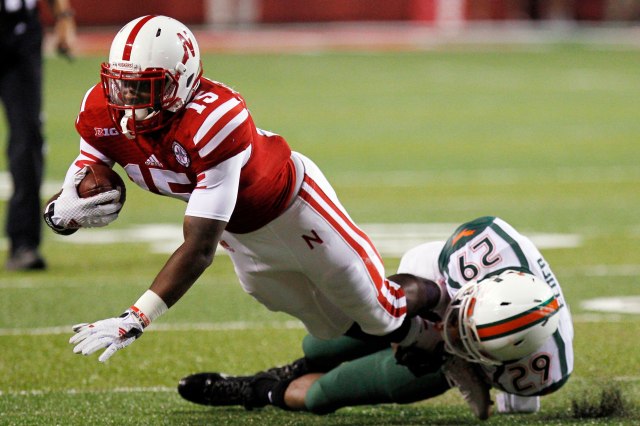 Brent Yarina: Nebraska at Miami (FL), Sept. 19. There's so much history in this series. The Cornhuskers won a chippy 41-31 affair last season in Lincoln, and now the setting moves to Miami Gardens, where Mike Riley will face a hungry and motivated team in his road debut as Nebraska coach.