BTN.com LiveBIG Staff,

July 24, 2015

Many people already know that Purdue is ?Astronaut University.? Twenty-three of its graduates took part in spaceflight missions, and Neil Armstrong is among its distinguished astronaut alumni.

But there?s a lot more to know when it comes to Purdue graduates? contributions to space exploration. Here are five interesting facts that aren?t widely known: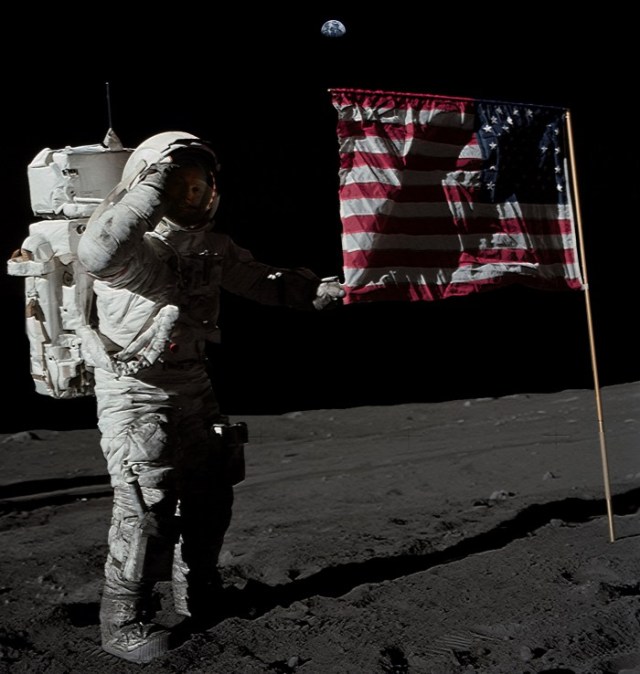 1. The moon landing wasn?t Neil Armstrong?s only pioneering achievement.
In addition to being ?one giant leap for mankind,? the moon landing was a culmination of sorts for Armstrong?s long, distinguished career in space exploration. The Purdue grad joined the National Advisory Committee for Aeronautics (NACA) - the predecessor organization to NASA - in 1955, and served as an engineer and test pilot in addition to becoming an astronaut. Three years before becoming the first human being to set foot on the moon, Armstrong was part of the first docking between two spacecraft. While aboard the Gemini 8 in March 1966, he and fellow astronaut David Scott connected it with the Agena Target Vehicle in space.
2. Virgil ?Gus? Grissom was an American hero before he ever donned a space suit.
Before he was an astronaut, Purdue alum Gus Grissom was an air combat veteran. He flew 100 sorties in the Korean War with the 334th Fighter Interceptor Squadron, and was awarded the Distinguished Flying Cross and the Air Medal with cluster for his service. He also received the Congressional Space Medal of Honor posthumously following his death on Jan. 27, 1967 in a flash fire during a launch-pad test of an Apollo spacecraft at the Kennedy Space Center in Florida.
3. John Blaha was an astronaut AND a cosmonaut.
A couple of years after the end of the Cold War, Purdue graduate John Blaha - who served as a fighter pilot in Vietnam and took part in space shuttle missions - began studying the Russian language. In January 1995, he commenced a rigorous series of exercises at the Cosmonaut Training Center in Star City, Russia. The following year, he climbed aboard the Russian Mir Space Station. He spent the next four months as an engineer with the Mir 22 Cosmonaut crew performing research in material, fluid and life sciences.
4. Jerry Ross is one of two record holders for most spaceflights.
Only two people have taken seven spaceflights: Purdue graduate Jerry Ross and Franklin Chang Díaz. (Ross got there first, though, in 2012.) And his aviation and space exploration experience is incredibly broad. Ross is third on the list for most spacewalks (with nine total), and he?s flown a remarkable 21 different kinds of aircraft.

5. Janice Voss did some of her most groundbreaking work on the ground.
With five total space flights and nearly 800 Earth orbits, Purdue alumna Janice Voss stands alongside Sally Ride and Sunita ?Suni? Williams as pioneering women in space. But her greatest contribution to space exploration might have been when she served as science director of NASA?s fledgling Kepler program from 2004-2007. Launched in 2009, this orbital telescope has one purpose - find other planets similar to our own throughout the universe. And it?s still making new discoveries: It just spotted what astronomers are calling the most Earth-like planet they?ve found yet.
By Brian Summerfield
[btn-post-package]