BTN.com staff,

July 18, 2015

When it comes to fashion, Iowa City might not be in the same league as New York, Paris and Milan, but for one day out of the year, it struts and sashays with the best of ?em.

For more than five years, students at the University of Iowa have put on an annual fashion show that champions multicultural perspectives on campus. The ?Walk it Out: Around the World? event celebrates diversity, empowers students and provides financial support for worthy causes.

Here?s a collection of photographic highlights from the 2015 show: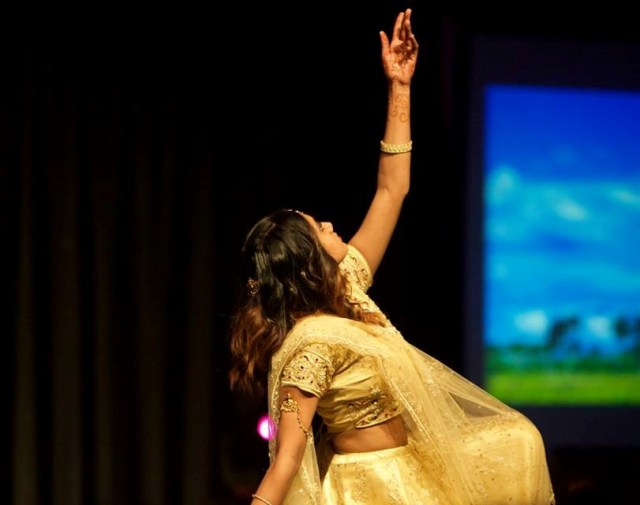 May-Gar Sagar (Class of 2016) models a South Asian-inspired piece. Walk it Out focuses on seven different styles: East Asian, South Asian, African, Middle Eastern, Latin American, Hip-Hop and LGBTQA.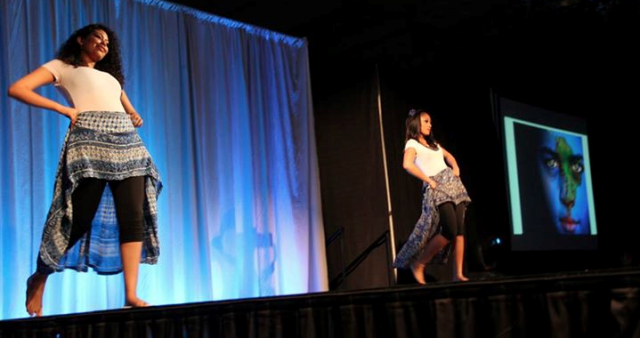 Modeling are Evy Martin (Class of 2016, right) and Yasmine Elgaali (Class of 2017, left). Walk it Out pulls together 15-20 models for each cultural group. Clothes are selected by the executive board and the models themselves out of their own wardrobe.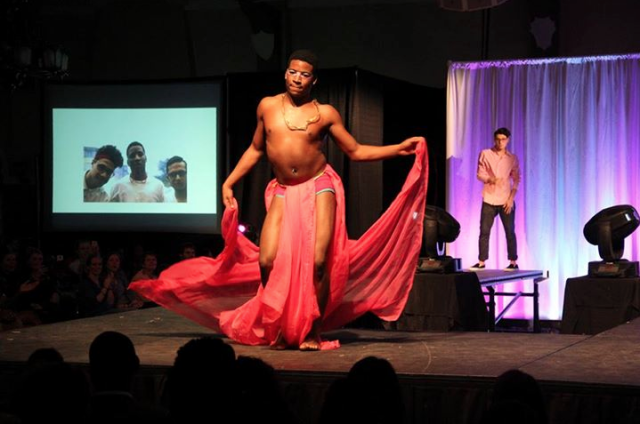 Modeling are De?Shea Coney (Class of 2017, foreground) and Elijah Mendez (Class of 2018, background). Every year since its founding, a portion of the revenue brought in by ticket sales to Walk It Out is sent to support the University of Iowa Hospital and Clinics? HIV/AIDS programs.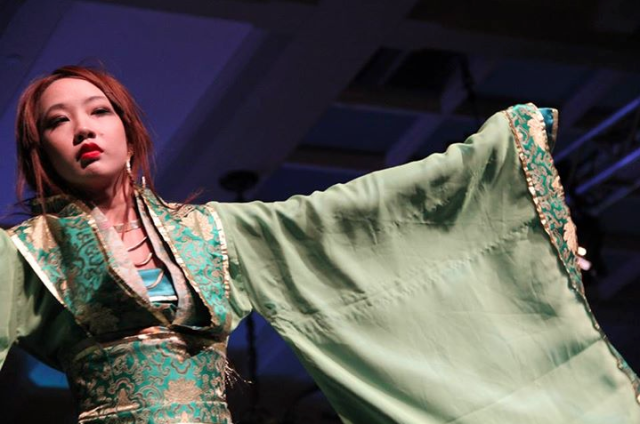 Thanh Tien Nguyen (Class of 2018) models an ensemble representing East Asian fashion. The Walk It Out show was hosted on April 11th, but planning began much earlier. The members of the executive board were determined, models chosen, and wardrobes selected in a process that began back in September.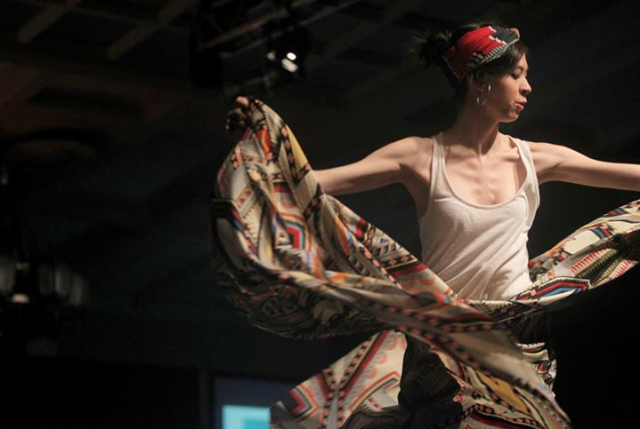 Modeling is Stephanie Chin (Class of 2015). Walk it Out has been a huge success at Iowa, and it?s only getting bigger. This year?s fashion show sold out, packing in 668 people, a full 100 more than 2014, when Walk It Out raised over $1,500 for charity.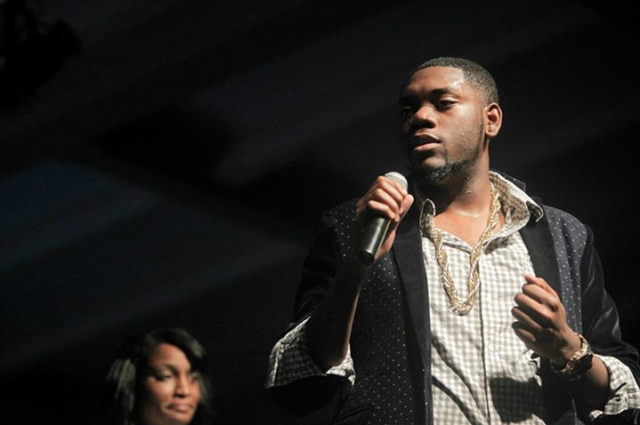 Modeling are Kyle Davis (Class of 2015, foreground) and JyLeahia Horton (Class of 2016, background). Horton believes that Walk it Out plays a crucial role in celebrating and empowering the diversity in Iowa?s students. ?Walk It Out is important because we not only promote diversity within our student body, but we also show our community and student body what diversity looks like,? she said.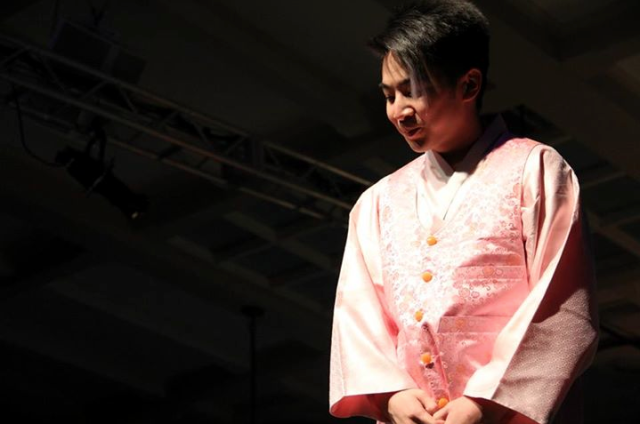 Modeling is Brandon Ung (Class of 2016). Walk it Out?s focal point is the annual fashion show, but they are committed to highlighting Iowa?s diversity throughout the year via events like a multicultural formal and a diversity mixer.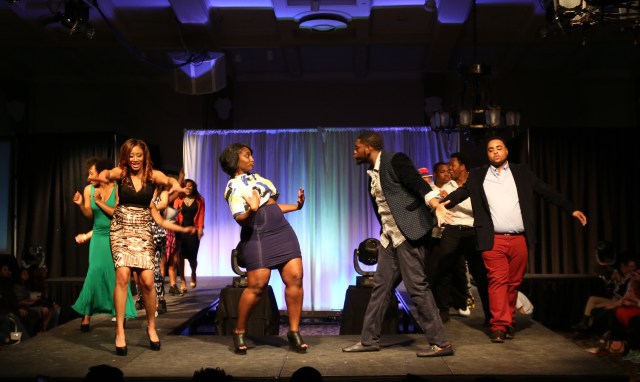 Modeling, left to right, in foreground: Venezia Manuel (Class of 2016), Horton, Davis, and Greg Means (Class of 2015)
By Ben Goren
[btn-post-package]