BTN.com staff,

July 3, 2015

[btn-post-package]Throughout the year, members of the Buckeye Nation hit the road to have fun, soak up different cultures and serve communities around the world. But no matter where they go, they're never far from O-H-I-O.

On its website, The Ohio State University compiles photos of students, alums, faculty and fans showing school spirit by doing the famous cheer from Disney World to Düsseldorf. The LiveBIG team picked out some of our favorite recent ones from that collection, and we're sharing them with BTN readers.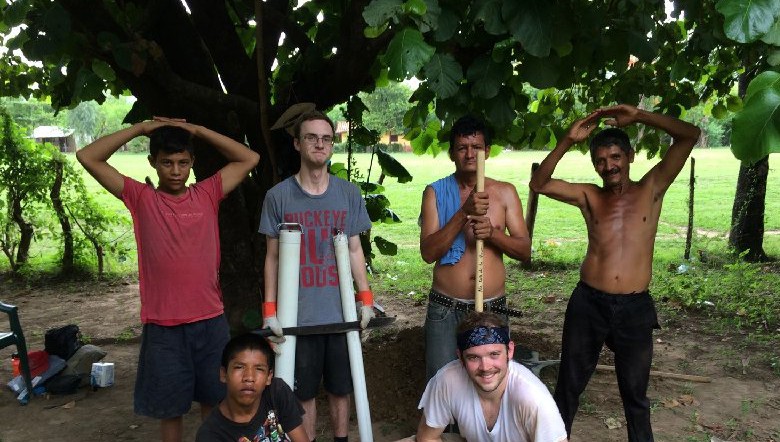 Engineering students Cameron Duffner ("H") and Charlie Goettler (front row, right), worked on a project to keep insulin cool with in-ground PVC tubes in Choluteca, Honduras, where the mercury regularly gets above 100 degrees F.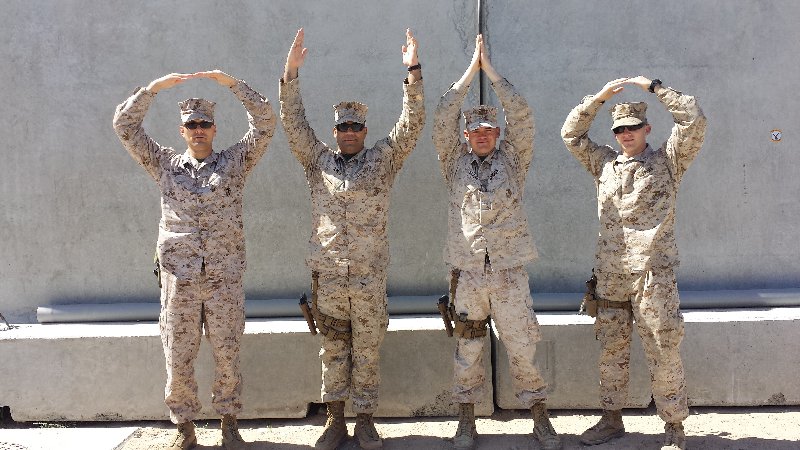 OSU grads (left to right) Eric Roby ('06), Donald Turner ('09), Kyle Ruark ('10), Bradley Wetzel ('11) serve their country in Al Jaber, Kuwait.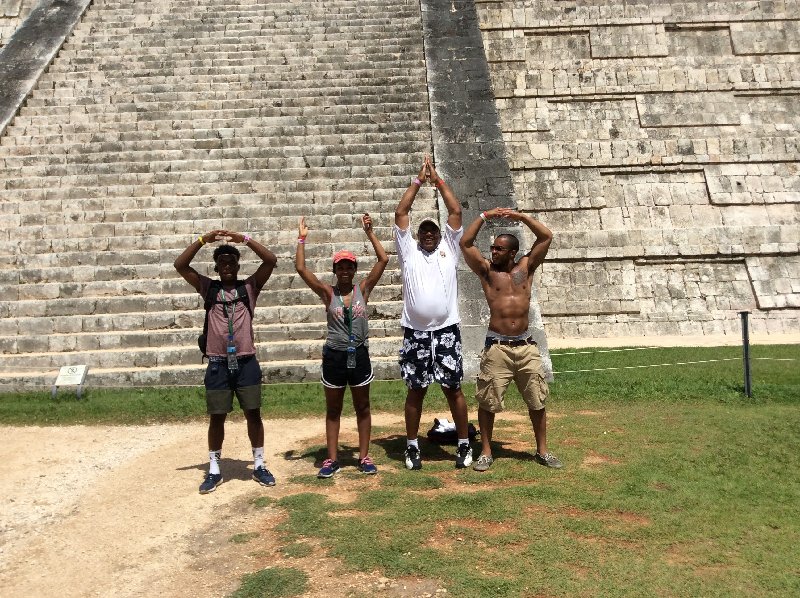 Ohio State varsity fencer Taylor McIntyre ("H") examines the step pyramid at Chichén Itzá up close with family members.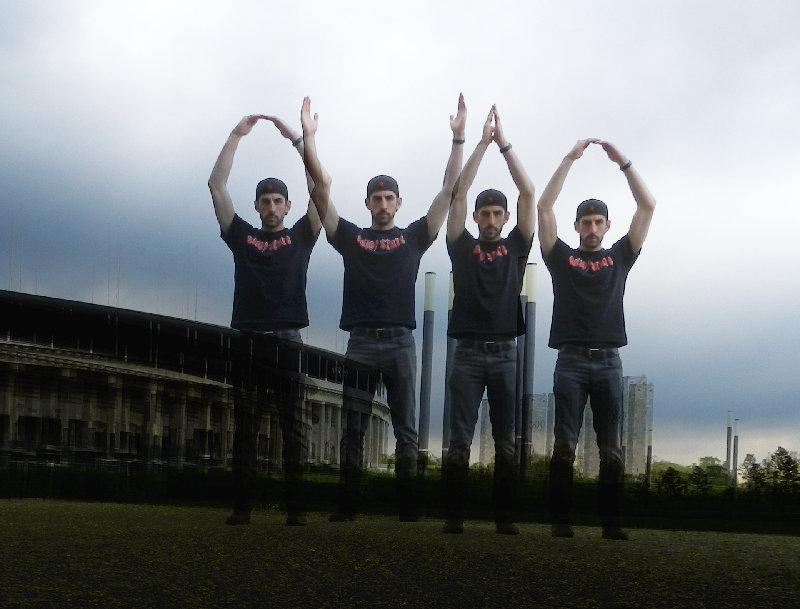 OSU alum Parker Schaffel ('06) paid tribute to the accomplishments of pioneering African-American athlete and fellow Ohio State alum Jesse Owens during his visit to the Olympiastadion in Berlin, Germany, built by the Nazi regime for the 1936 Summer Olympics. Schaffel was able to spell out O-H-I-O all by himself by overlaying four different images.