BTN.com staff, BTN.com staff,

May 27, 2015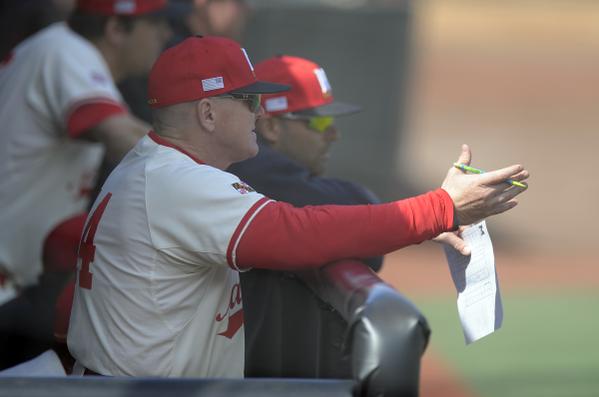 Maryland head baseball coach John Szefc will serve a two-game NCAA suspension because of his ejection from Sunday?s Big Ten tournament title game.
Szefc was ejected during the top of the seventh inning by home plate umpire Jim Schaly in Maryland?s 4-3 loss to Michigan.
?I apologize for my actions during Sunday?s game and I regret that I won?t be able to lead the team at the start of regionals.? Szefc said in a team release. ?I take full responsibility for my behavior and will accept the two-game suspension. Though I?m disappointed I won?t be in the dugout for our next two games, I?m confident that Jim and our staff will have our team well prepared.?
Maryland associate head coach Jim Belanger will assume the head coaching duties in Szefc?s absence.
The Terrapins, who advanced to consecutive NCAA Tournaments for the second time in school history (1970-71), opens NCAA Regional play against Ole Miss on Friday at 7 p.m. ET in Los Angeles.
— umterps.com