Sean Merriman, BTN.com web editor,

January 28, 2015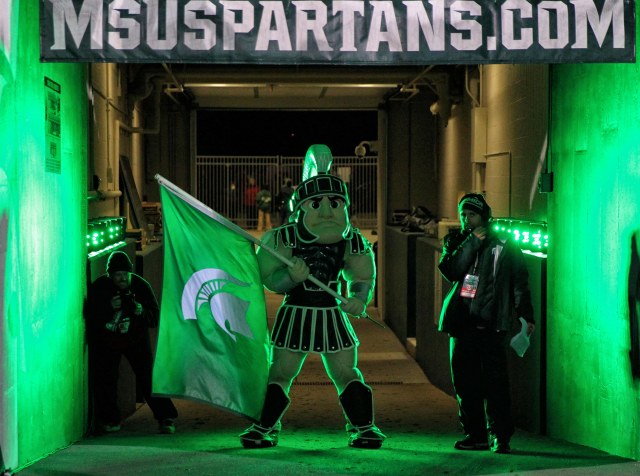 With the first College Football Playoff in the books and Super Bowl XLIX just days away, one website set out to crunch the numbers and find the best cities for football fans across America.
[ MORE: You see J.J. Watt's latest box jump? | And this was great, too! ]
Wallethub.com, a personal finance resource site, assembled a team of experts who analyzed 142 of the largest U.S. cities based on 11 key metrics, ranging from the number of NFL and college football teams to average ticket prices.
East Lansing, MI — home of the Michigan State Spartans — came in No. 2 on the list, trailing only Green Bay, WI. This means East Lansing is the top college town, according to Wallethub.com's rankings (Green Bay does have a college, but the top ranking is based on Packers fans).
The next Big Ten city to appear on the list in Minneapolis, which comes in at No. 10 overall.
Lincoln, NE (No. 25), Ann Arbor, MI (No. 29), Columbus, OH (No. 38) and State College, PA (No. 41) round out the Big Ten schools listed in the top 50.
Check out the full list here.
H/T: Freep.com