Tom Dienhart, BTN.com Senior Writer,

January 19, 2015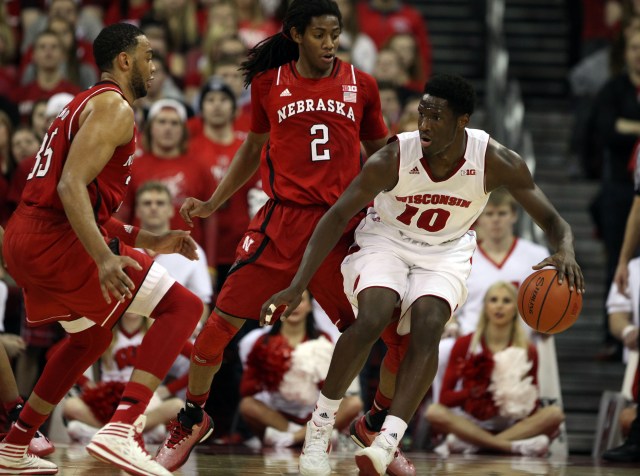 March Madness isn?t too far away, believe it or not. How do the top bracket experts size up the Big Ten when it comes to NCAA tourney bids? Take a look at the Coke (Lunardi) and Pepsi (Palm) of bracketology.
It?s difficult to quibble with anything I saw. But I was a bit surprised that Palm didn?t have Maryland as a No. 2. As for Lunardi, I'm not sure what Ohio State has done to merit inclusion.
Joe Lunardi, ESPN.com
Wisconsin, No. 2 seed in Midwest
Maryland, No. 2 seed in East
Michigan State, No. 8 seed in Midwest
Indiana, No. 8 seed in South
Iowa, No. 9 seed in East
Ohio State, No. 9 seed in West
Jerry Palm, CBSSports.com
Wisconsin, No. 2 in the East
Maryland, No. 3 in Midwest
Iowa, No. 7 in South
Michigan State, No. 8 in South
Indiana, No. 9 in Midwest
Palm has Ohio State among his ?first four out? of the bracket