BTN.com staff,

October 26, 2014

Most Saturdays in the fall, alumni associations all over the country get together at restaurants and watering holes to watch the current students at their alma mater (hopefully) make them proud of their school.

During Michigan?s recent football bye week, however, the alumni association in Chicago did the university proud.

Each year during the bye week, the U of M Club of Greater Chicago spends a few hours volunteering at the Greater Chicago Food Depository. The 20 Wolverines who gathered this year sorted approximately 40,000 pounds of food in three hours to help those in need in the Chicagoland area.

?The University of Michigan will always be my home, and I am proud to be an alumni of an institution that values the work that is done on- and off-campus,? said 2009 Michigan graduate William Lopez. ?It was a strenuous 2.5 hours of building boxes and packaging ? but it was well worth it.?

For Jason Tuton, a 2005 UM grad, this was his first chance to represent the Maize and Blue since moving back to Chicago from Tampa Bay.

?I had been meaning to get more involved with the club and met some local Wolverines, and this was a great chance,? Tuton said. ?This program also served the often-overlooked Southwest Side of Chicago, which is particularly meaningful to me because it is not far from my childhood home. I left feeling energized, knowing that we had collectively packaged over 40,000 pounds of produce that will be used to help feed food-insecure families. I also meet some fascinating Michigan alums and built on my personal and professional reference.?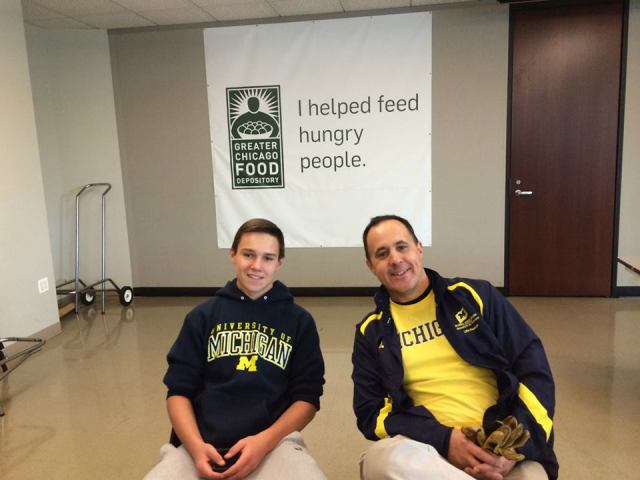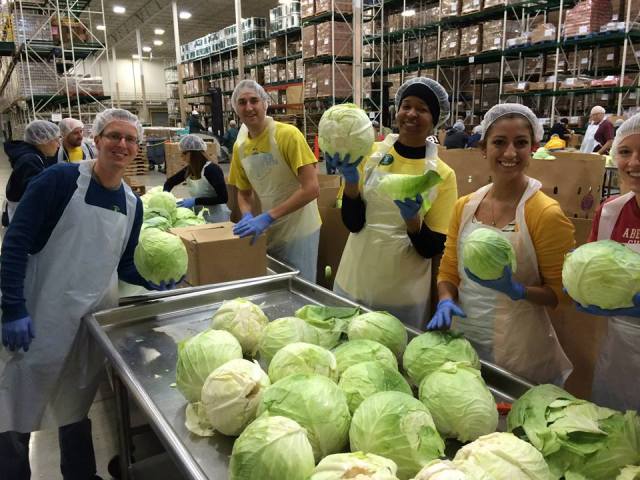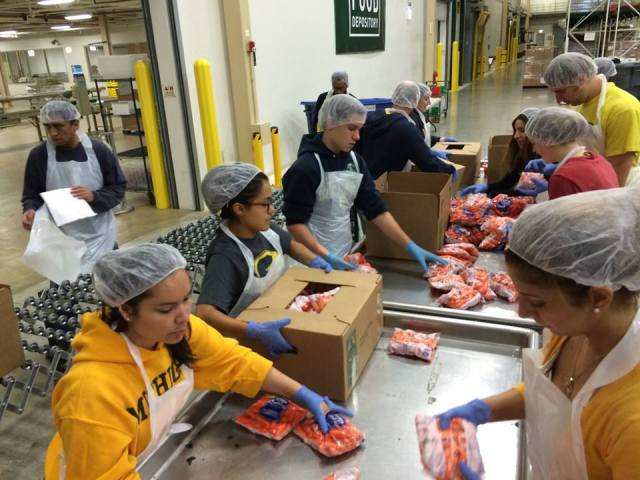 For more information about the U of M Club of Greater Chicago?s upcoming volunteer efforts and social events, visit their Facebook page.
[display-posts tag="livebig-michigan" posts_per_page="7"]