BTN.com staff,

October 19, 2014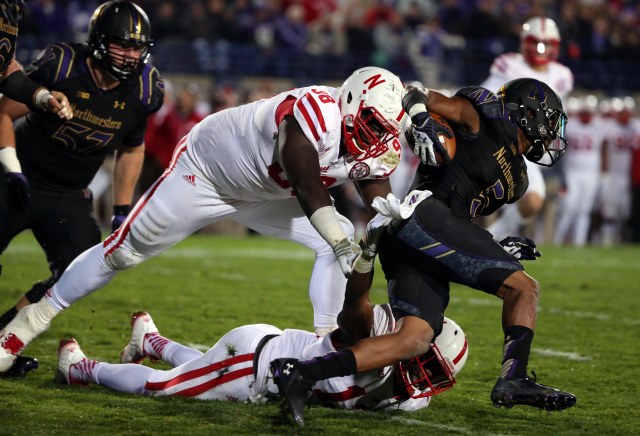 There's good to news to report on Indiana's Jason Spriggs and Northwestern's Miles Shuler, who were taken off the field on stretchers following scary hits in separate games Saturday.
Both players are home from the hospital and expected to make full recoveries.
Spriggs was released Saturday night, about two hours after being carted off the field with a feared neck injury. Team spokesman Jeff Keag said doctors gave him a "clean bill of health."
Shuler, a former Rutgers player, was released Sunday.
Both Indiana and Northwestern are off Saturday before traveling to Michigan and Iowa, respectively, on Nov. 1.
Shuler took to Twitter to announce his release from the hospital, and also to thank Nebraska fans for their thoughts and prayers.
See the tweets below: