BTN.com LiveBIG Staff,

June 14, 2017

Remember yesterday when we were all "Hey, the news is terrible, here are some pretty pictures."

Like the man said, "It's déjà vu all over again."

Instead of Rutgers' exotic pepper fields of New Jersey, we now take you to the plains of Nebraska where Huskers are spending their summer making small towns better, more vibrant places to live.

Started in 2012, the Rural Futures Institute's mission is to "mobilize the diverse resources of the University of Nebraska and its partners to support rural communities and regions in building upon their unique strengths and assets to achieve their desired futures."

RFI's Student Serviceship program is framed as an internship, but it's quite a bit more. The ten students in this year's program will work in five towns on a variety of projects:
Create health science education summer day camps for youth
Work with public schools and a Chamber of Commerce to identify career opportunities for locals
Develop a lifestyle and fitness program by creating a community needs assessment and inventory of community?s parks and recreation opportunities
Advocate for a bill in the legislature that expands economic opportunities
In this 2014 video, you can see the types of work they do and the beautiful areas of the country they do it in (or view more of their stories on the RFI YouTube page)
All of this gives us yet another opportunity to post very pretty pictures from a video which will momentarily take your mind away from whatever awful thing just appeared in a push notification.
Behold! Beautiful skies of blue!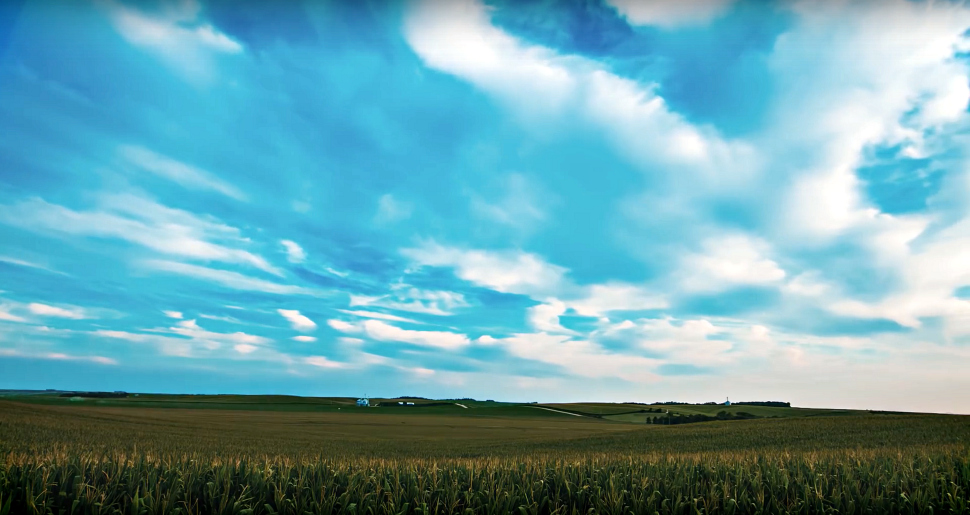 Burgeoning agriculture!
Lakeside vistas!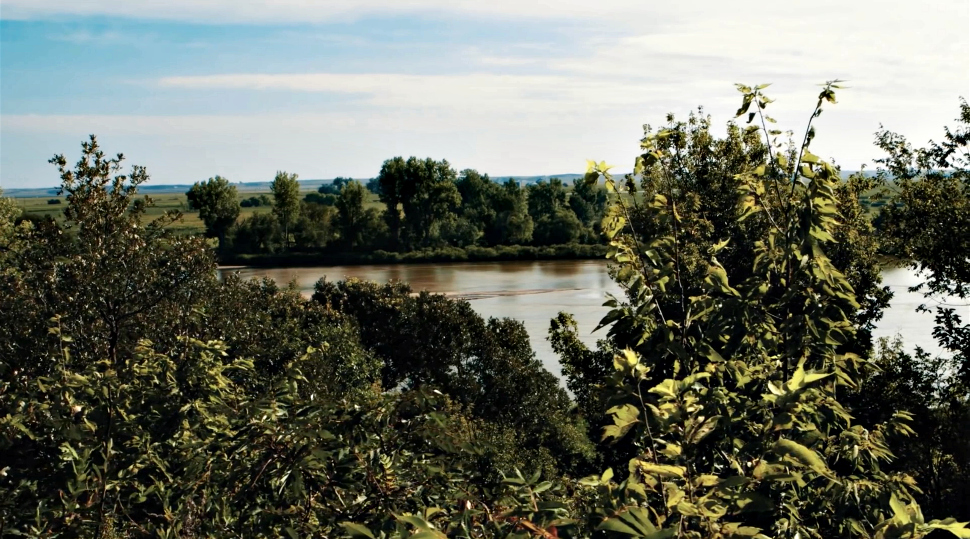 And let's end on a beautiful sunset.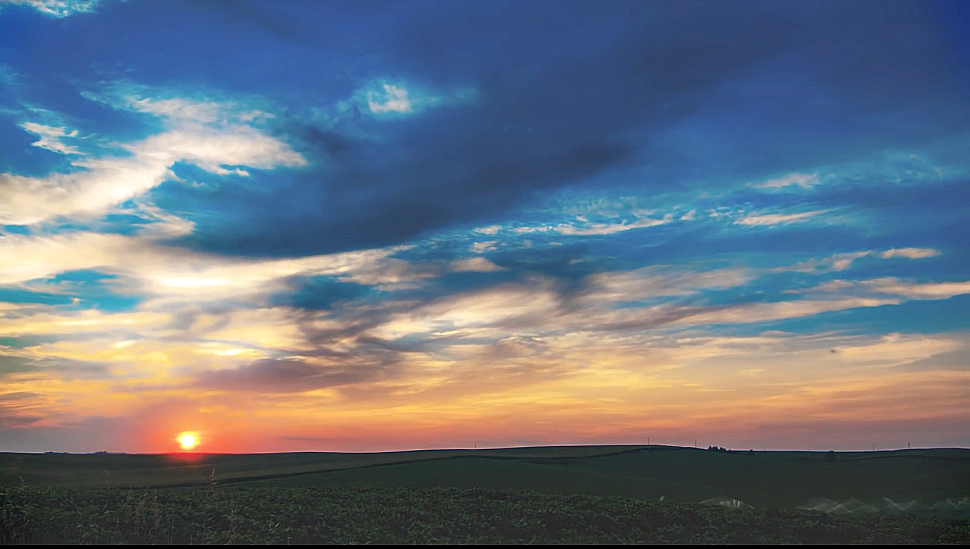 And….scene.