BTN.com LiveBIG Staff,

July 29, 2016

Space. What comes to mind when you hear that word? Maybe you think of the universe, or the planets or physical space. Regardless of what type of space you think of, there are many different opportunities for study. Scientists have explored different types of space in a variety of ways. As a result of their explorations, they have developed new technology and found ways for humans to better utilize it. In the Big Ten, scientists are working on a variety of exciting projects involving space. Below are some of our favorites.

?What struck me was the unbridled creativity of their thinking,? Collicott said. ?I was explaining that we will launch from California at some point in 2016 and frankly, no one wants to take insects from one part of the country to another. One student raised his hand and suggested building a miniature robotic firefly and then that would work when we wanted it to work. I said, ?Yes, but that might take a little longer?? I did think it was a creative approach, though.?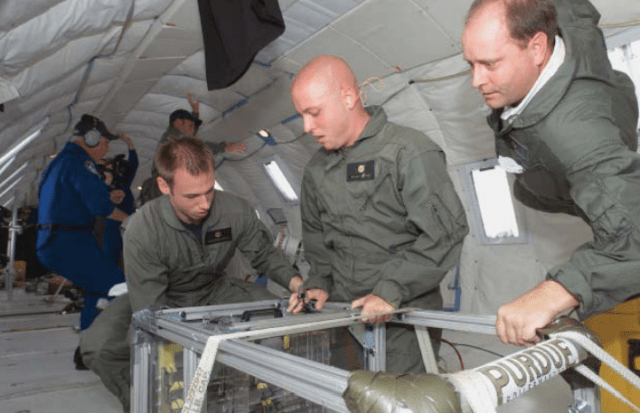 ?This isn?t quite as crazy as that, but discovering that our galaxy is actually in this giant cloud of hot gas as massive as the galaxy itself is interesting. It?s just one piece of the puzzle when it comes to issues with cosmology.?
?I believe that curiosity is the most important trait for my career,? said Yuricich, who?s also an avid soccer player, equestrian, reader, music lover and cultural omnivore. ?My biggest advice to parents is to give your children the opportunity to do many things. Let them explore. And let them find the way back to their dreams.?
?Coming out of the Enlightenment and Scientific Revolution of the 18th century, scholars understood two things their predecessors hadn?t known about the universe: It?s incredibly vast, and the Earth isn?t at the center of it. Together, these realizations started a new vein of inquiry in the sciences and beyond, one that boiled down to a single question - is there life out there??
?Visitors will be able to become intertwined in the contemporary garden?s leafy groves of miniature bamboo forests as they go on a journey through the different paths that ?reveal the sensual garden qualities of light, shadow, wind, smell, and sound,? said Marie Debije Counts. ?Voluptuous topography, flowing juxtapositions of planted color and dancing ribbons of concrete shape this imaginative living space that promotes a green and happy life.?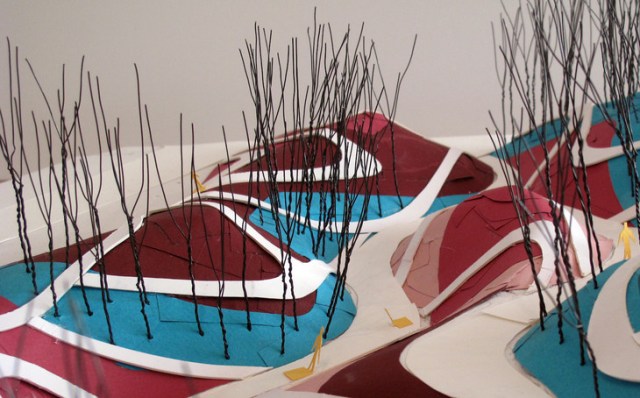 By Gianna Marshall