BTN.com staff,

December 9, 2015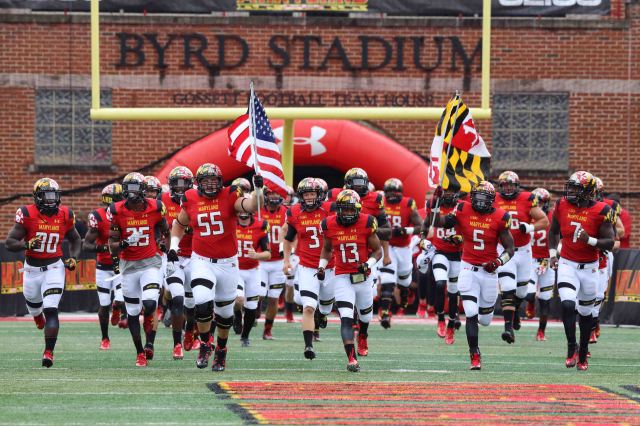 (AP) Former University of Maryland President H.C. "Curley" Byrd's name should come off of Capital One Field at Byrd Stadium because he worked to maintain racial segregation and endorsed "separate but equal" education, the current president said Monday.
Wallace D. Loh said in emails and letters to the university community and the Board of Regents that the College Park stadium, where the school's football and lacrosse teams play, should be renamed Capital One Field at Maryland Stadium.
Loh said in the university-wide email, "This is a difficult and emotion-laden issue. Any outcome will likely please few."
In the spring, a coalition of students began a campaign to change the stadium's name. In September, Loh created a group of faculty, staff, students and alumni to consider the name change.
Byrd was president of the university from 1936 to 1954. During a 43-year career at the school, Loh wrote, Byrd oversaw the school's rapid expansion after World War II, including the construction of 60 buildings, and adopted the terrapin as the institution's mascot.
Byrd resisted legal efforts by black people to gain admission to the university, Loh wrote. Byrd promoted the development of the Princess Anne campus as an alternative for black students as he continued the segregated environment on the College Park campus.
Loh recommended that the university acknowledge Byrd's accomplishments in one of the campus's main libraries.
The recommendations come as the university recently unveiled a statue honoring abolitionist Frederick Douglass and named a building after Parren Mitchell, the first black person elected to Congress from Maryland and the first African-American student to earn a graduate degree from the college.
In May, the University of North Carolina-Chapel Hill renamed a classroom building so that it no longer carried the name of a 19th century Ku Klux Klan leader.
The University of Maryland Board of Regents will consider the request at its meeting Friday.