BTN.com staff,

October 27, 2015

We're headed down the backstretch of the season, which means a limited number of Big Ten Animated GIF Tuesday remain in stock. Order now while supplies last, and remember they come in an array of colors: Week 1, Week 2, Week 3, Week 4, Week 5, Week 6 and Week 7.

A little paperwork before we proceed. Are you social? We're social. Find out how social we are on Twitter, Facebook and YouTube, or Vine and Instagram and Snapchat (bigtennetwork). Here are links to collections of available highlights on Twitter.

If you're a regular reader and you came here expecting a theme involving Halloween, we apologize. We reviewed every single available GIF from last Saturday and not one player wore a scary costume, which makes it kind of hard for this editor to pull off the whole "scary theme" thing. Very disappointing. However, in the spirit of turning a minus into a plus, we found another theme in this week's collection.

It's a little something called "affirmation." We all need it and we often find it in sports like football.

For instance, sometimes you reach out and think you have something you want right on your fingertips, and then – boom – it's gone. And you get the wind knocked right out of you.
Other times people can get in your way even when they don't mean to. Hey, it happens.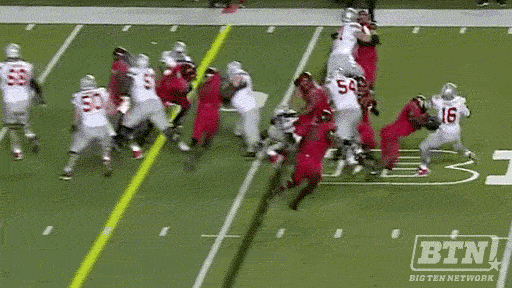 Don't give up. Because you just never know.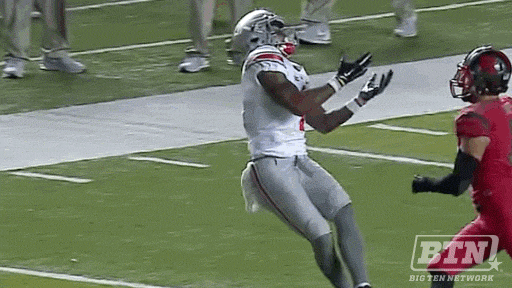 It helps to look ahead, never back.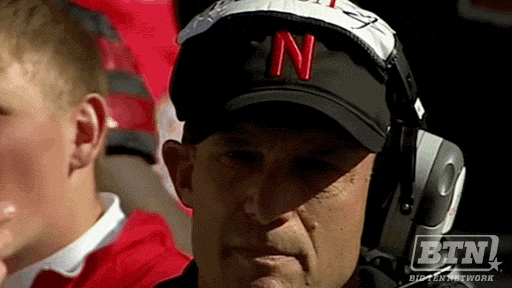 Believe in yourself – that's all that matters.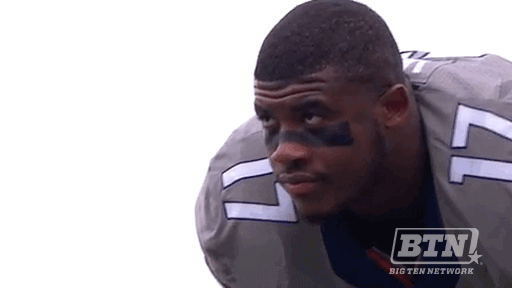 And keep the juices flowing by jangling around gently as you move, as Satchel Paige said.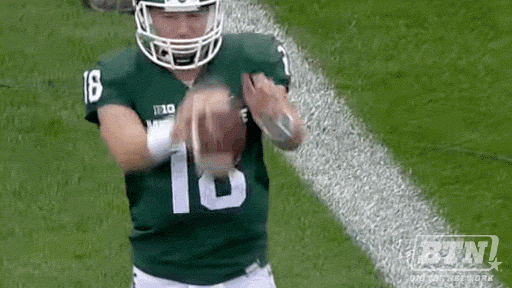 Stay upbeat – others see it it and do the same.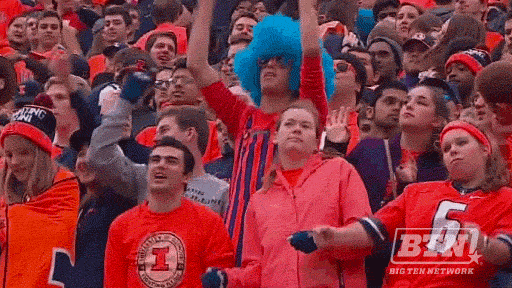 A little fire in the belly never hurts.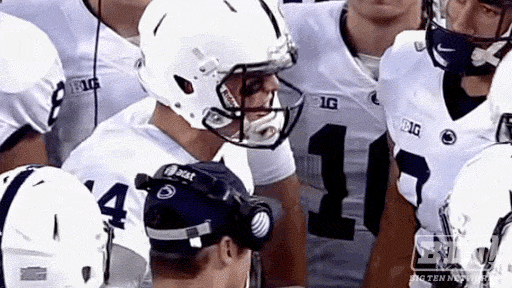 And feel free to show appreciation to others.
It's infectious, not to mention honorable.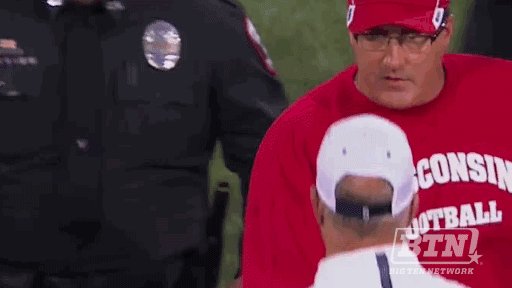 And then, when you go back to reaching for that something that seems just out of reach but you go ahead and lay all the way out because, hey, why not? Sometimes something kind of wonderful can happen.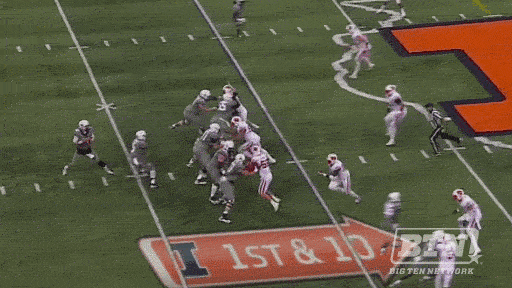 It can be uplifting.