Brent Yarina, BTN.com Senior Editor,

September 22, 2015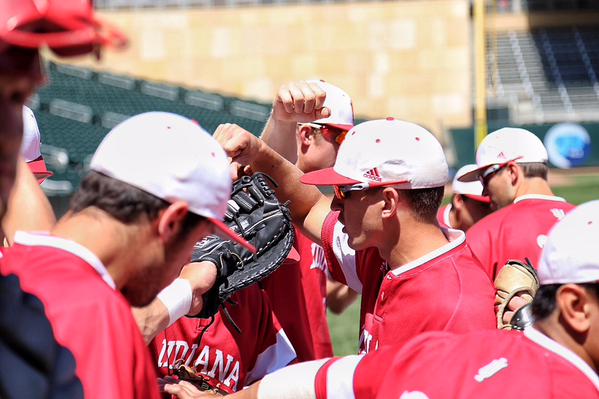 Big Ten baseball is coming off its best season ever, and the nation is taking notice.
A few months after sending a conference-record five teams to the NCAA tournament, D1baseball.com placed nine Big Ten programs on its list of the top 100 programs of the current era in college baseball.
How does that compare to the nation's premier conferences? It's just one fewer team than both the ACC and the Big 12; the SEC featured 13 teams.
Indiana (No. 23) paced the Big Ten, while Vanderbilt (No. 1) and Virginia (No. 2), the participants in the last two College World Series final, topped the list.
When compiling this list, D1baseball.com considered recent history, coaching staff quality, facilities, scholarship/financial aid situation, conference dynamics, and recruiting and player development proficiency.
Big Ten teams on D1baseball.com' top 100:
23. Indiana
36. Illinois
39. Maryland
40. Nebraska
67. Michigan
87. Iowa
89. Ohio State
93. Michigan State
100. Minnesota