BTN.com staff, BTN.com staff,

August 27, 2015

Our countdown to kickoff series continues, and today it's all about the Big Ten West's top uniform.

[ MORE: Top non-conference game | Top under-the-radar game | East must-see game | West must-see game | East most underrated player | West most underrated player | East surprise team | West surprise team | East breakout player | West breakout player | East most exciting player | West most exciting player | East top newcomer | West top newcomer | East top uniform ]


Few topics create more debate than uniforms, and that's particularly the case in the proud Big Ten, home to many of the nation's best and most iconic designs.

Which Big Ten West team do you think has the best uniform?

Get BTN.com senior writer Tom Dienhart, BTN.com editor Sean Merriman and BTN.com senior editor Brent Yarina's picks below.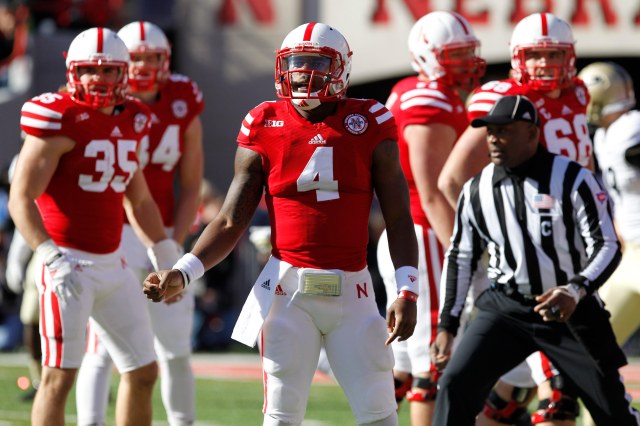 Tom Dienhart: Nebraska. Give me the basic beauty of the Nebraska uniform. From the block ?N? on the helmet to the white pants to the simple red jersey. No flash ? just substance. That?s Nebraska football.
***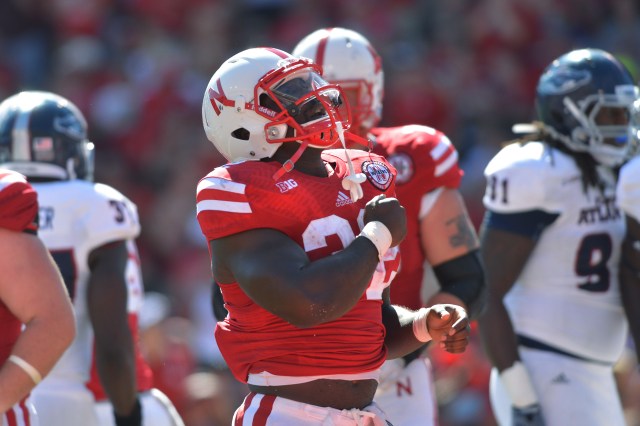 Sean Merriman: Nebraska. I really like the red and white uniform color combination. The block "N" on the helmet is sharp and clean. But, you know what's even better? Red and black, which the Huskers will sport on Oct. 24 against Northwestern. Don't get me wrong, I like the traditional uniforms. But when you can make the alternate uniforms work, as well, you get my vote…..
***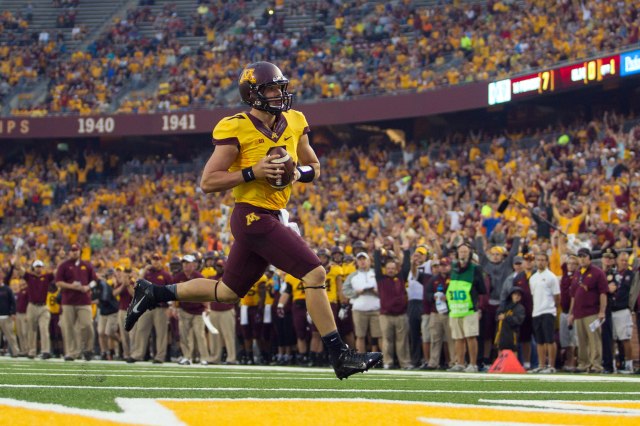 Brent Yarina: Minnesota. The Big Ten's most underrated uniform, in my opinion, the Gophers look sharp in just about every one of their combinations. The gold alternate jersey is fantastic, whether it's paired with maroon (my favorite Minnesota design) or white pants. Only real complaint: Get rid of the Nike collar. Please.